BIRDING AT TOMMY THOMPSON PARK
Birdwatching might as well be called "bird-listening", so important are audio cues in identifying and finding birds!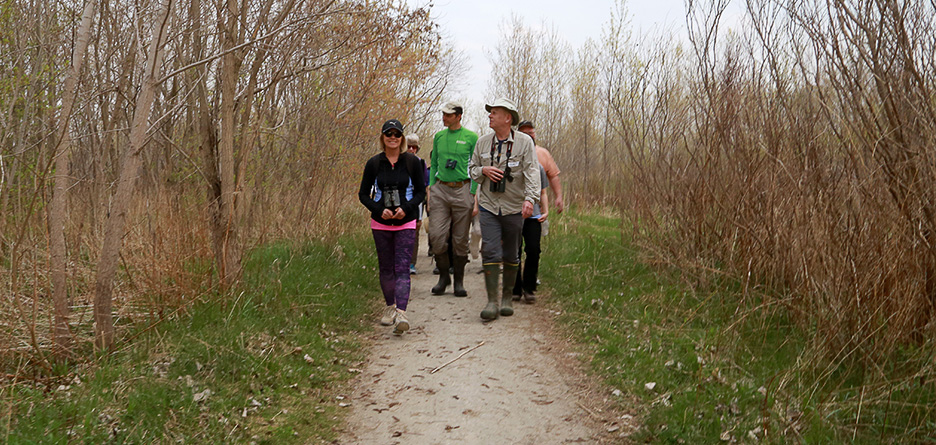 Learn all about this crucial, but under-emphasized, aspect of observing bird life. We will cover all the different ways that birds communicate by sound, as well as the techniques you can use to identify birds by their vocalizations.
This "ears-on" workshop will prepare you to begin to bird by ear and deal with the unique challenges that this approach presents.
DATES:
In-Class Learning
Thursday May 23, 2019
6:30 to 8:30 pm
In-Field Practice
Saturday May 25, 2019
8:00 to 11:00 am
PRICING:
$60 + HST
NOTE: The Birding by Ear event is now sold out.
---
DISCOVER MORE EVENTS AT TOMMY THOMPSON PARK