BIRDING AT TOMMY THOMPSON PARK
Birdwatching is a fun and easy way to connect to nature in your backyard, neighborhood and beyond. However, with hundreds of bird species moving through the GTA every year, it can be tough to know how to get started!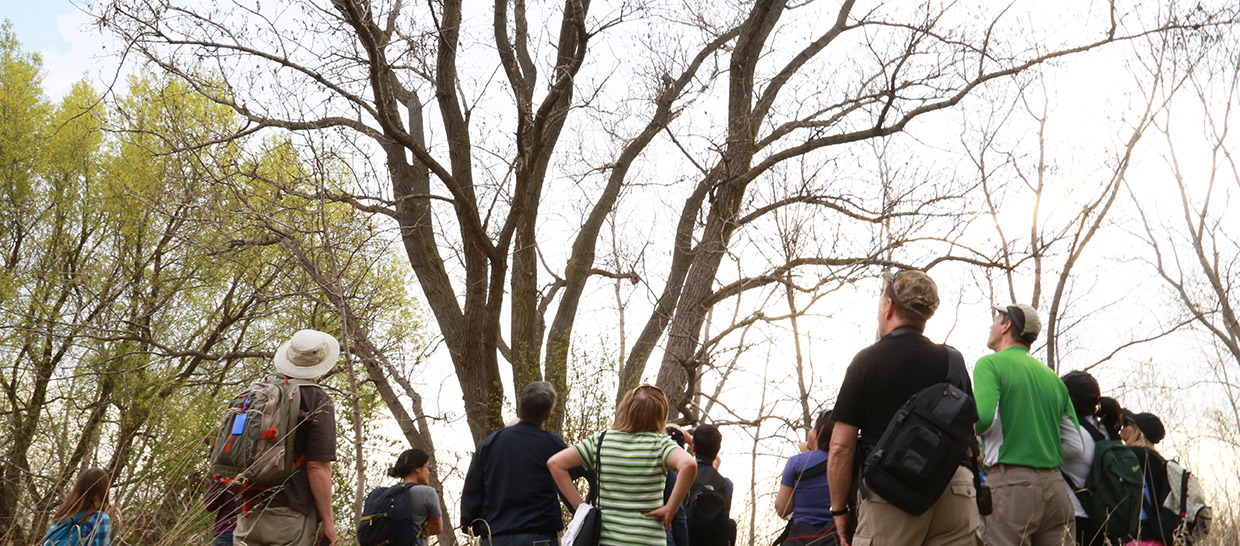 In this workshop, we will cover basic bird identification, biology and migration, as well as choosing and using binoculars and field guides. We will practice our new skills in one of Ontario's pre-eminent birdwatching locations.
You'll soon be confidently observing birds, and acquainting yourself with the incredible diversity around you!
LOCATION:
Tommy Thompson Park
DATES:
In-Class Learning
Thursday April 25, 2019
6:30 to 8:30 pm
In-Field Practice
Saturday April 27, 2019
8:00 to 11:00 am
PRICING:
$60 + HST
NOTE: The Birding for Beginners event is now sold out.
---
DISCOVER MORE EVENTS AT TOMMY THOMPSON PARK