Ages 12 to 14
Join a fun filled week of summer camp adventure while buidling leadership skills and teamwork.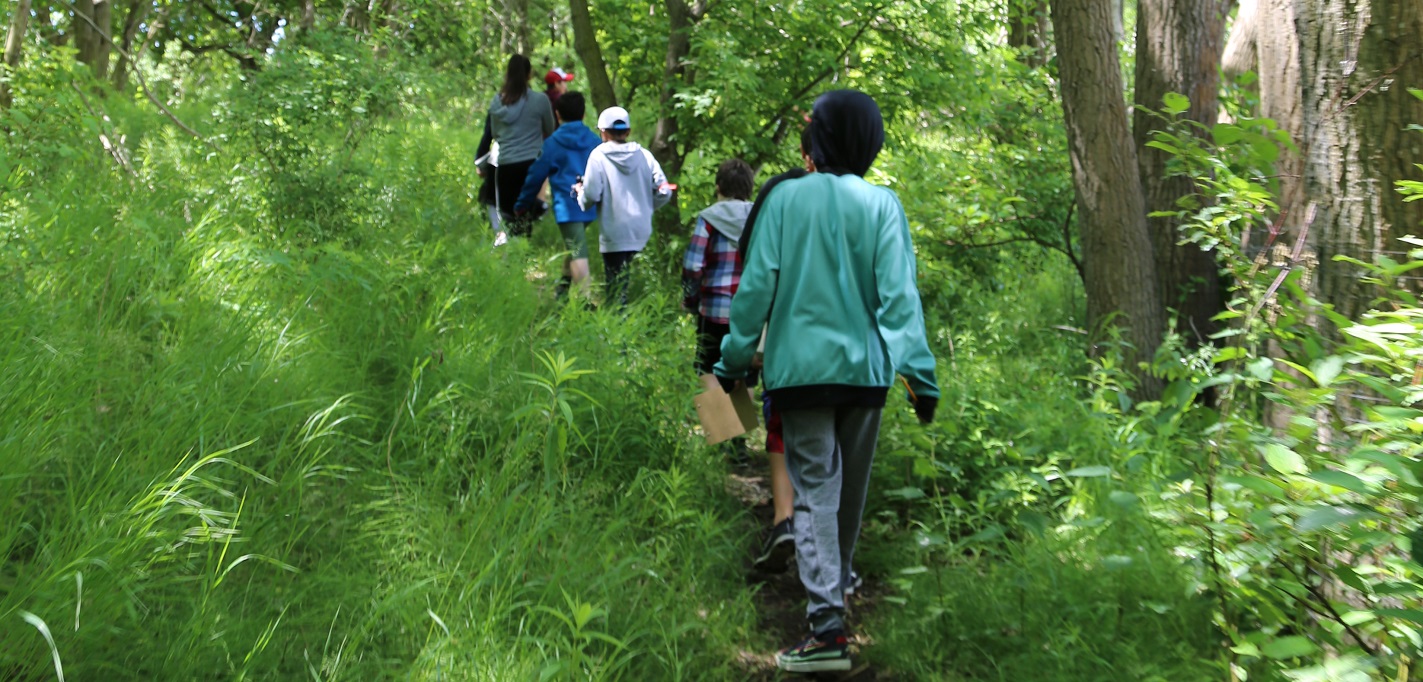 Campers will begin to develop skills they can use in future Leaders In Training (LIT) programs as well as early job skills, all while participating in fun traditional camp activities. Be active,
feel great and experience a new adventure every day!
PRICING
Register Before February 22: $264
Register After February 22: $284
REGISTER NOW
 AGES 12-14: FULL*
*This camp is sold out. Please FILL OUT THIS FORM if you would like to be placed on the waiting list.
(Please note: if you would like to add more than one child to a waiting list, you will need to complete a form for each child.)