Enjoy a guided tour of the Archetype Sustainable Houses: model homes that put green theory into practice.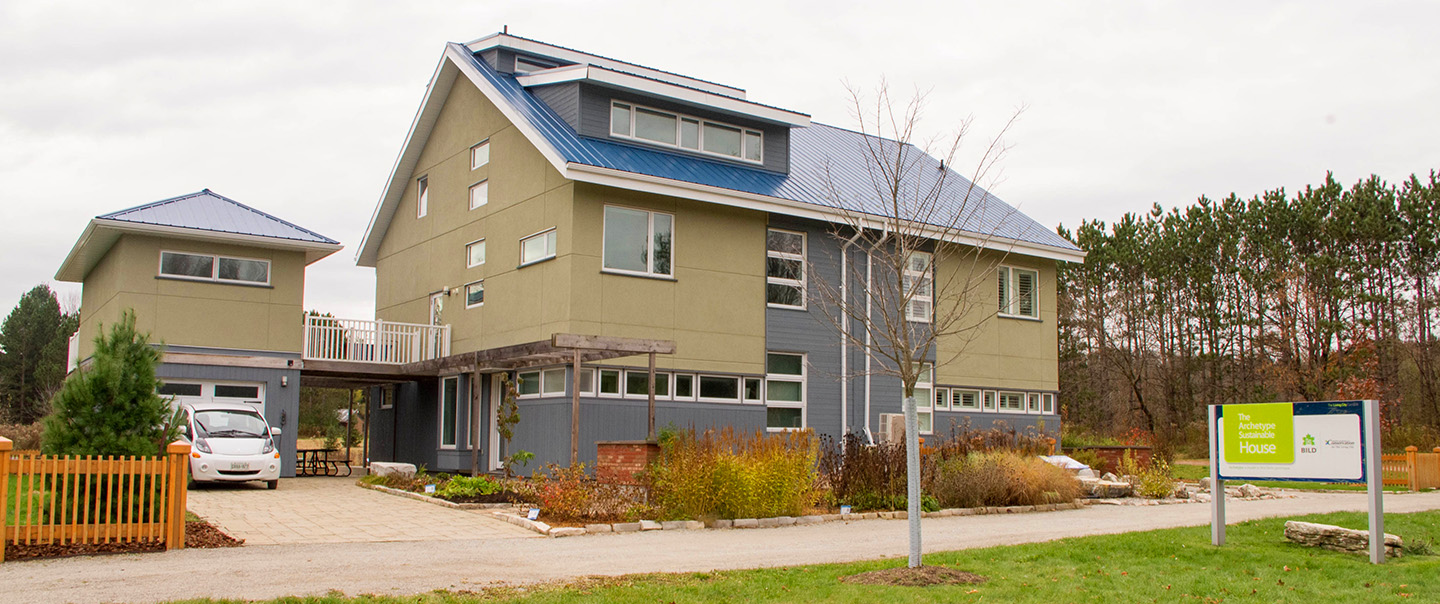 The houses, both of which hold LEED platinum status, demonstrate many green technologies, such as solar and wind power as well as geothermal and air source heating.
Season: All
Mobility Level: The houses are three-story structures. Access to upper floors is by stairs only.
Just select a date, and our team will help with all the rest!
BOOK ONLINE
NEED HELP WITH YOUR BOOKING? Call 416.667.6295 x 602 (Monday to Friday, 9:00 am to 5:00 pm).