Kortright is located in the traditional territory of the Mississaugas of the New Credit, and 500 years ago was home to a Huron-Wendat village of over 2,000 people.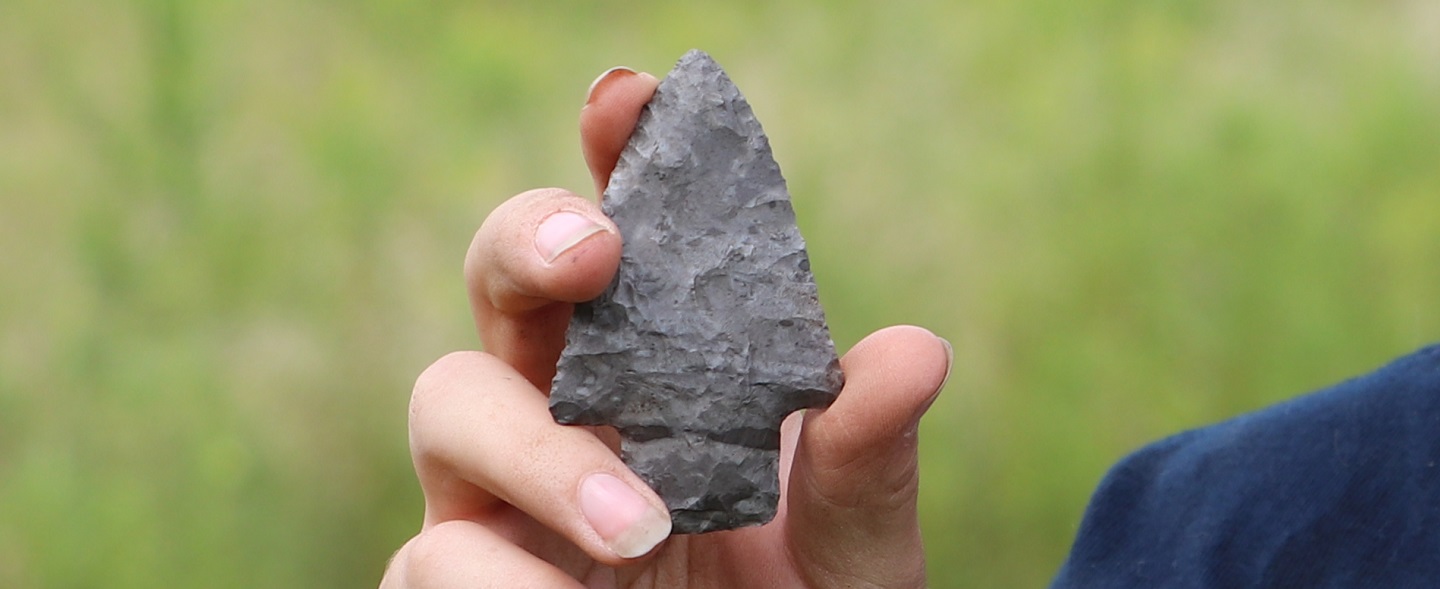 TRCA archaeologists and their students excavated the village, uncovering some of the everyday objects from the site.
In honour of this history, we will examine artifacts from the village, learn about earlier technologies such as fire-starting and flint-knapping, and explore the trails to discover the traditional foods and medicines provided by nature.
Season: All
Mobility Level: Moderate
Mobility Adaptation: No hike.
Just select a date, and our team will help with all the rest!
BOOK ONLINE
NEED HELP WITH YOUR BOOKING? Call 416.667.6295 x 602 (Monday to Friday, 9:00 am to 5:00 pm).