Explore the trails of Kortright with our education staff, and learn about the local environment with a focus on the seasonal events happening in the natural cycle.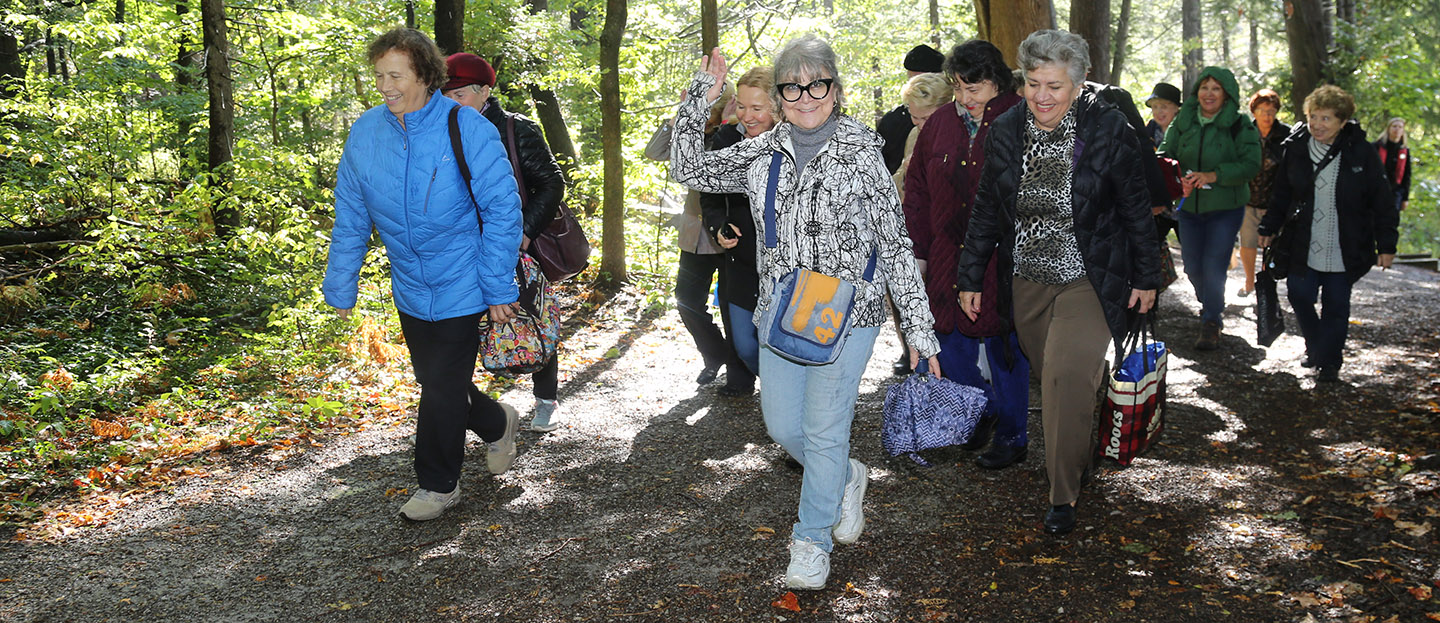 Kortright trails range from hilly, woodland paths to level trails surfaced with crushed limestone for ease of travel.
Season: All
Mobility Level: Moderate to High
Just select a date, and our team will help with all the rest!
BOOK ONLINE
NEED HELP WITH YOUR BOOKING? Call 416.667.6295 x 602 (Monday to Friday, 9:00 am to 5:00 pm).