Whatever the season, Kortright's 325 hectares of forests, meadows, ponds, wetlands and streams offer countless opportunities for artistic expression through photography.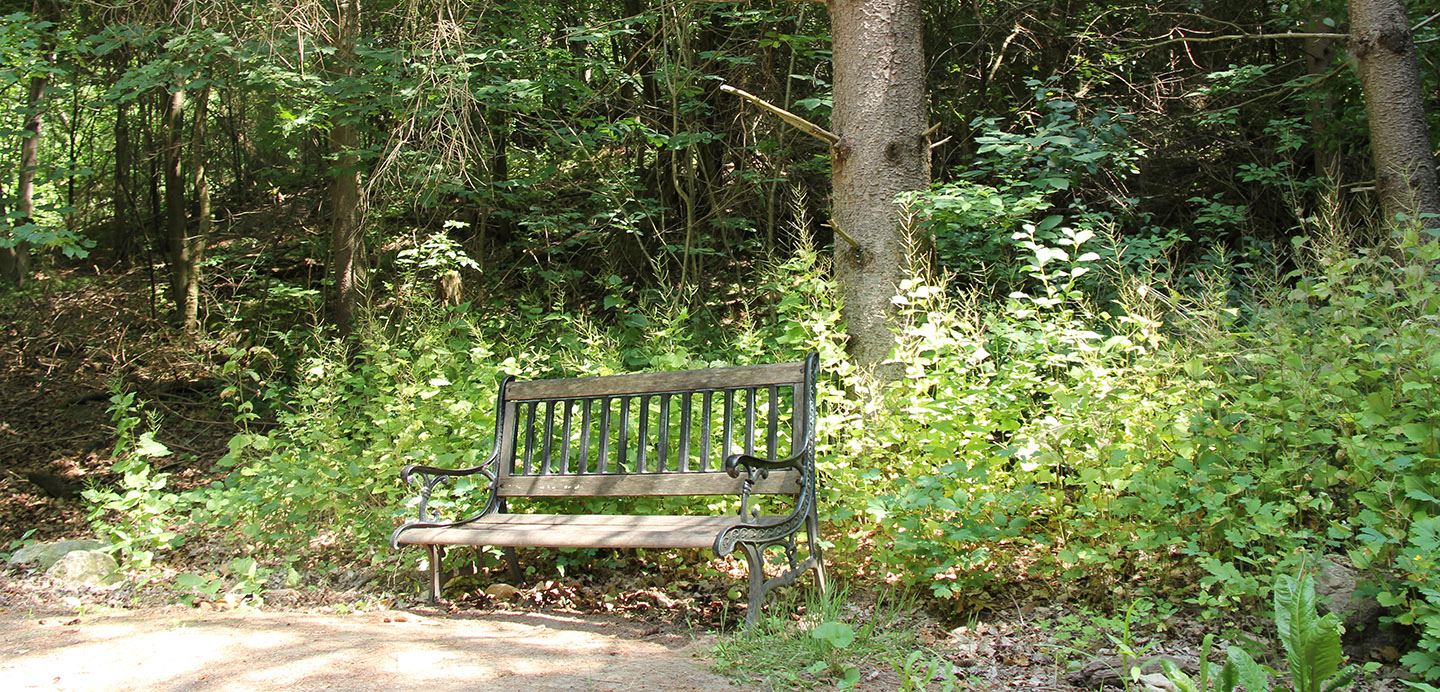 After a slide show of tips, techniques and examples, we will head out to explore the natural world through the camera's lens.
Please bring your own camera or phone.
Season: All
Mobility Level: Moderate. Hike can stay on level, limestone surfaced trails or enter hillier trails depending on mobility of group.
Mobility Adaptation: Groups will work with natural materials brought into the building
Just select a date, and our team will help with all the rest!
BOOK ONLINE
NEED HELP WITH YOUR BOOKING? Call 416.667.6295 x 602 (Monday to Friday, 9:00 am to 5:00 pm).