Meet Kortright's resident farmer, who works in cooperation with nature to raise healthy, natural crops.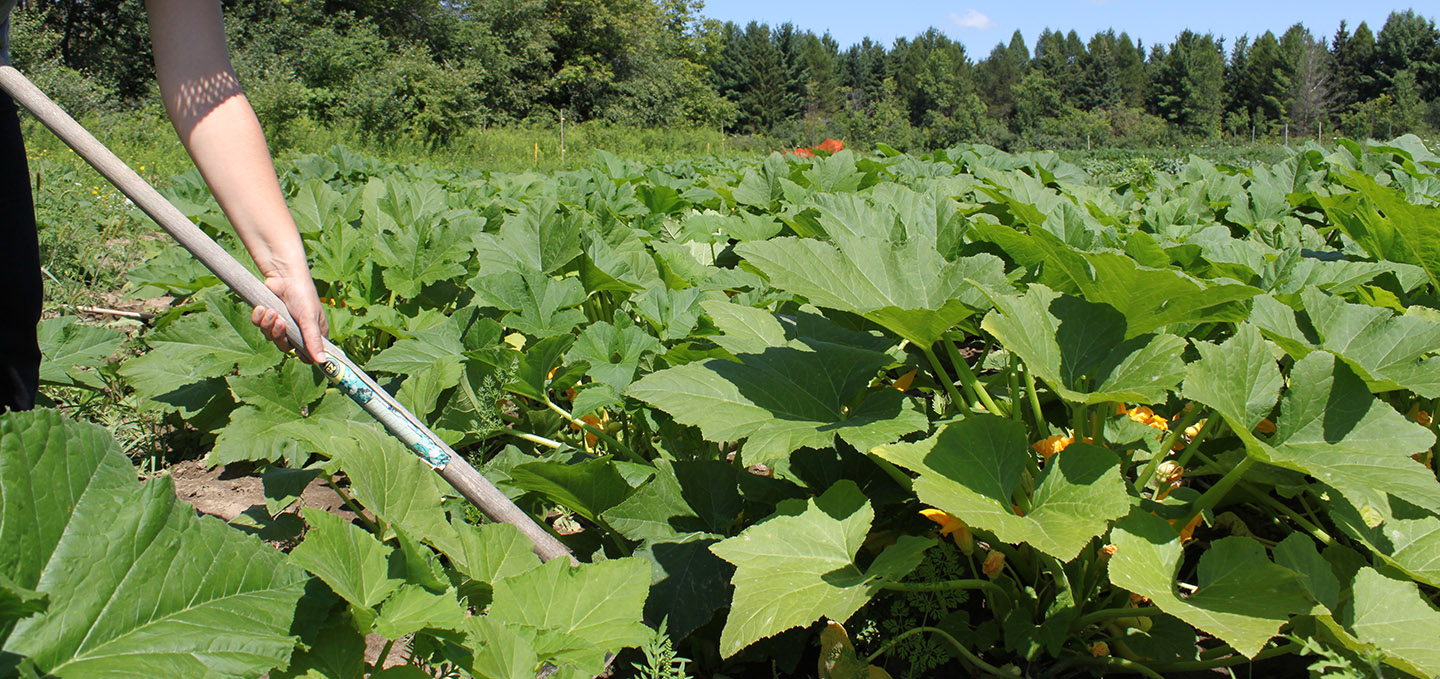 Explore the greenhouse full of exotic vegetables from around the world. See how farm fields can co-exist with natural habitats without harmful impacts. Help with tasks such as planting, weeding and harvesting.
Season: May to October (Greenhouse visits available in off-season)
Mobility Level: Moderate. Grade is level; participants should be able to negotiate some uneven ground.
Mobility Adaptation: Meet Kortright's resident farmer, and see some of the animals and crops at the Visitor Centre.
Just select a date, and our team will help with all the rest!
BOOK ONLINE
NEED HELP WITH YOUR BOOKING? Call 416.667.6295 x 602 (Monday to Friday, 9:00 am to 5:00 pm).