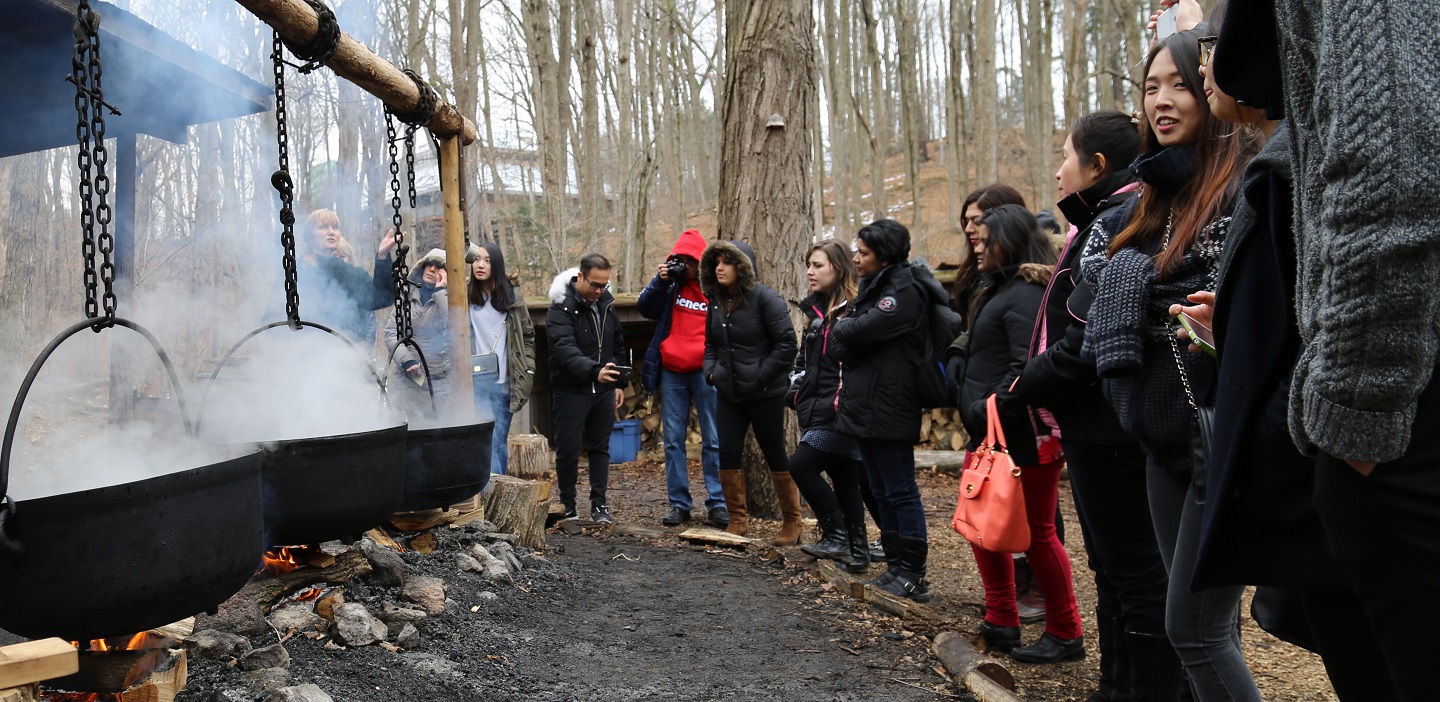 In this workshop you'll learn about the process of producing maple syrup from tap to table.
You'll experience a personalized tour through the maple bush, sample our syrup, learn about tree identification, and see how our demonstration sugar shack runs.
---
WORKSHOP DATE
Saturday February 29, 2020
10:00 a.m. to 12:00 p.m.
PRICING
$25 + HST
GO TO BOOKING PAGE