---
Registration for the Ontario Naturalist Certification Course Level I is now full. If you would like to be added to the waiting list, please contact Visitor Services at 416-667-6295.
---
Learn a vast array of naturalist skills from experts in the field.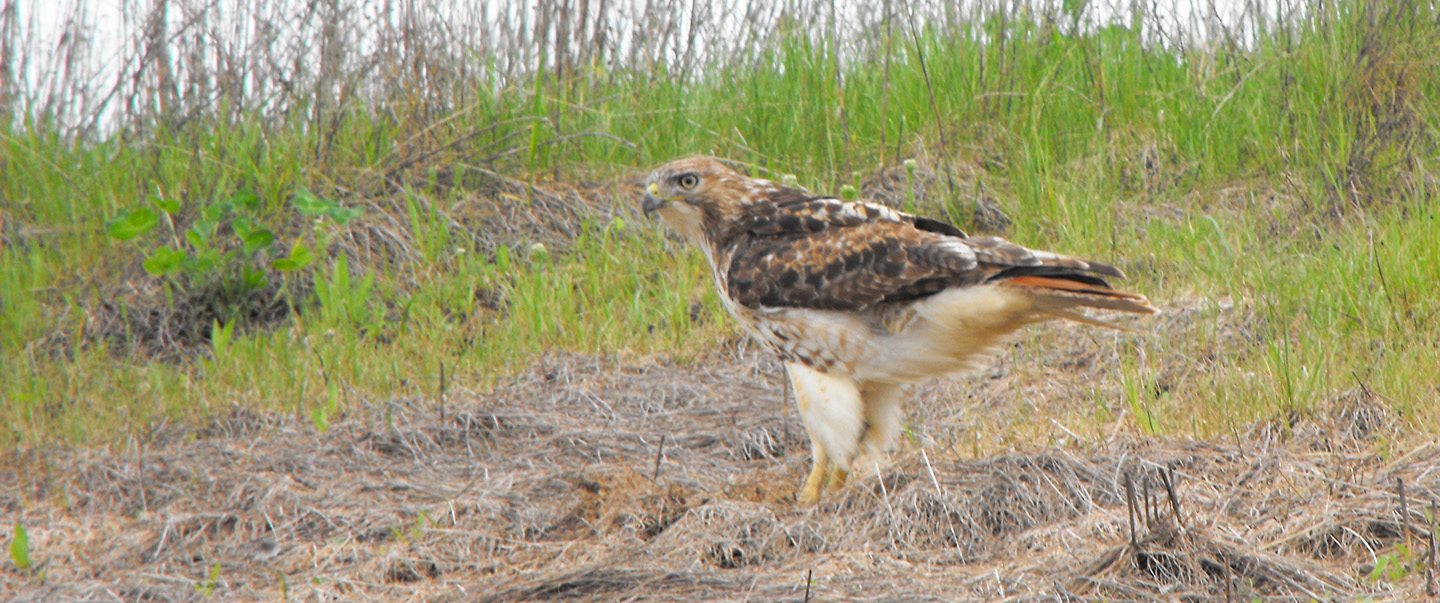 This blended learning course, targeted at budding or amateur naturalists, combines 40 hours of in-class, hands-on instruction and self-paced online learning.
In this course you will learn species identification, ecological significance, biology, memory aids, and threats to local flora and fauna. This newfound knowledge will help you experience the natural world in a whole new way.
This course has a maximum cohort of 20 students to ensure high quality, individualized learning.
Select modules included in this certification course are also available as individually priced workshops. VIEW WORKSHOPS.
2020 COURSE DATES
Module 1: INTRODUCTION TO BIRDS | Saturday April 25 & Sunday April 26
Module 2: METHODS IN ENVIRONMENTAL EDUCATION | Saturday May 2
Module 3: WILDFLOWER AND TREE IDENTIFICATION | Saturday June 6
Module 4: DRAGONFLIES AND DAMSELFLIES | Saturday July 11
Module 5: BAT ID & SURVEY METHODS | Tuesday July 21
Module 6: BUTTERFLIES OF ONTARIO | Saturday August 8
Module 7: BEES | Saturday August 22
Module 8: REPTILES OF ONTARIO | Saturday September 26
Module 9: BIRDS OF PREY | Tuesday November 10
Module 10: NATURAL HISTORY OF SOUTHERN ONTARIO | Online
Module 11: AMPHIBIANS OF ONTARIO | Online
Module 12: MAMMAL ID AND TRACKING | Online
An Ontario Naturalist Level I certificate will be issued when all course modules are completed.