When:
2019-04-15T00:00:00-04:00
2019-04-16T00:00:00-04:00
Where:
Kortright Centre for Conservation
9550 Pine Valley Dr
Woodbridge, ON L4L 1A6
Canada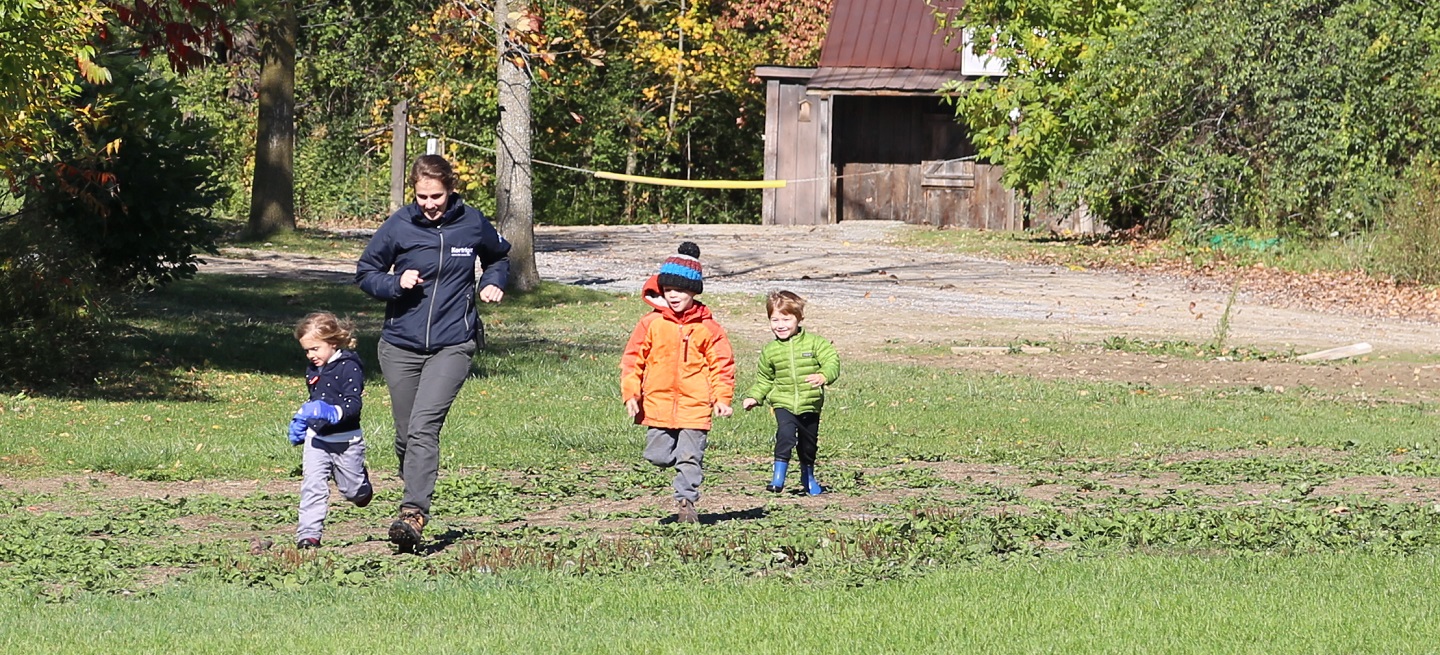 Recommended for children ages 1-5.
In this weekly program, youngsters will explore a new nature theme each week. The format allows for consistent structure with flexible content. Parent or caregiver participation is required.
HIGHLIGHTS:
Outdoor activities such as collecting, hiding, piling, catching and exploring nature.
Indoor activities including fun crafts, hands-on experiments and sensory games.
Circle time with structured sharing, singing and engaging stories.
Free-time indoor activities with exploratory natural touch items, puzzles, games and toys.
Your fee includes park admission, so you can stay after your session and enjoy the trails at your leisure.
PROGRAM DATES:
SPRING 2019
Mondays (10:00 am to 11:30 am): Monday April 15 to Monday June 10 (except May 20)
Saturday and Sunday sessions also offered.
PRICING:
$130 for 8 weeks
Book Now