Celebrate your wedding in the splendour of nature. Nestled among acres of spectacular forest, the Kortright Centre is the perfect romantic setting for your special day.
Enjoy exclusive use of our facility, with indoor and outdoor ceremony and reception options as well as a full-service catering team that works closely with you to ensure a menu that's the perfect match for your event and budget.
Planning a winter wedding? Kortright offers complete customized winter-themed menus at incredible prices. Inquire today!
Forest Path
Click or tap on the image to view details
Cathedral of Trees
Click or tap on the image to view details
Forest Gallery
Click or tap on the image to view details
Glass House
Click or tap on the image to view details
Main Hall
Click or tap on the image to view details
Forest Gallery
Click or tap on the image to view details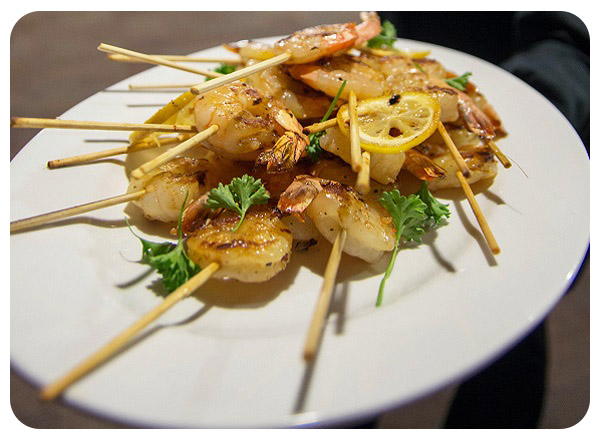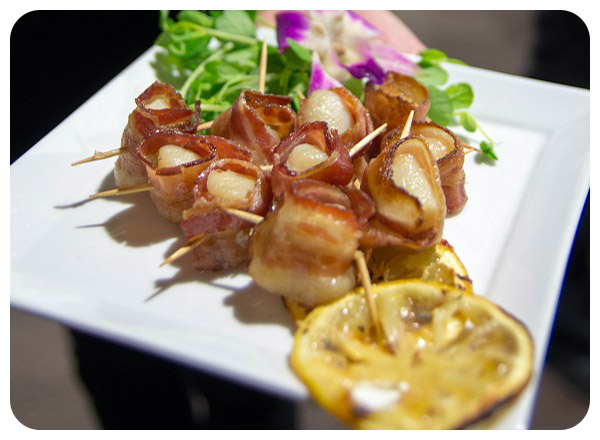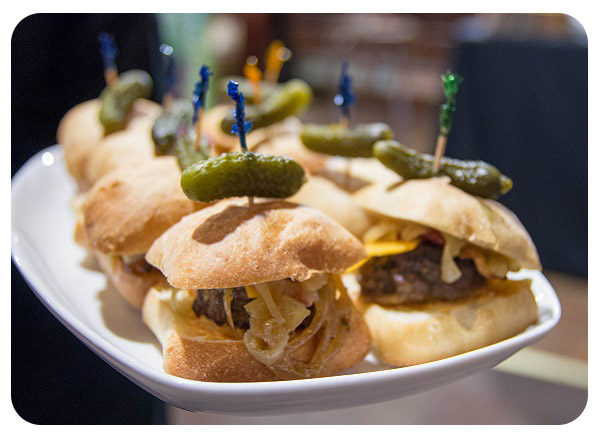 Choice of Five
Pear, Walnut & Goat Cheese Crostini
Mini Beef Sliders with Bacon & Cheddar Cheese
Chicken or Beef Satays with Chimichurri Sauce | GF
Watermelon Feta Skewers | GF
Crispy Mac and Cheese
Pulled Pork Sliders
Coconut Shrimp
Bacon Wrapped Scallops | GF
Gelati Kisses | GF
Vegetable Pakoras | GF | V
Polenta Bites with Sundried Tomatoes & Goat Cheese | GF
Roasted Lemon and Herb Shrimp | GF
Mini Grilled Cheese & Tomato Soup Shooters
Mini Potato Latkes | GF | V
Mini Chicken and Waffles
Antipasto Skewers | GF
Vegetarian Spring Rolls | V
Aranchini
Cold Strawberry Soup Shooters | GF | V
Mini Stuffed Yorkshire Pudding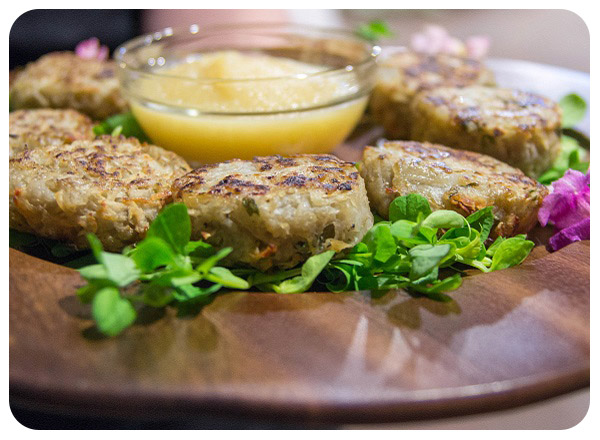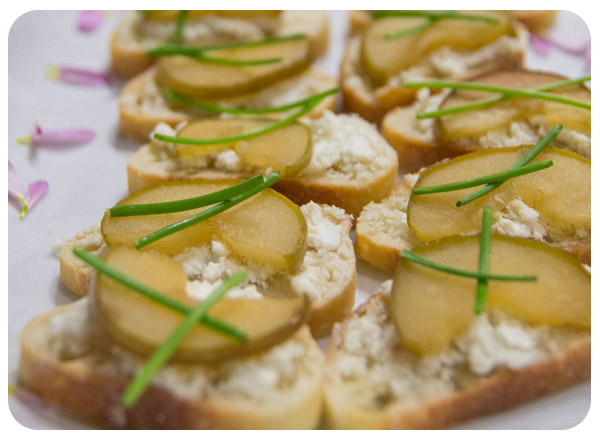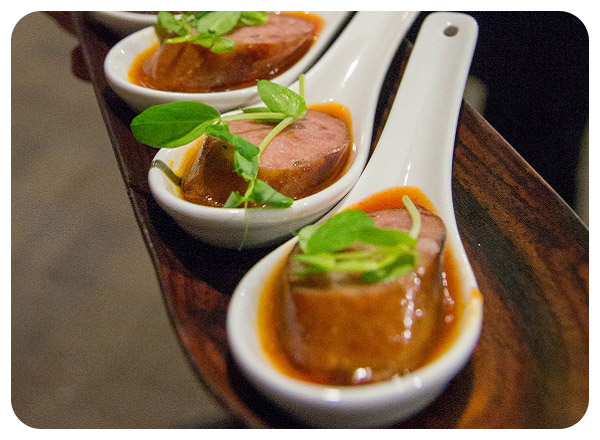 Choice of One
Local Mixed Greens
Grape tomato, hot house cucumber, shredded red beet and carrot, organic sprouts, house-made balsamic vinaigrette | GF | V
– or –
Watermelon Salad
Arugula, shallots, goat cheese, mint, house-made white wine vinaigrette | GF
– or –
Classic Caesar
Smoked bacon, creamy house-made garlic dressing, parmesan crostini
– or –
Antipasto Platter per table
  
PASTA
Penne à la Vodka 
Creamy tomato sauce, cured pancetta, shaved parmesan
– or –
Fusilli Pasta
Fresh basil pesto, organic basil sprouts, shaved parmesan
---
SOUP
Potato & Leek with parsley oil | GF | V
– or –
Maple Butternut Squash | GF | V
    
BEEF
AAA Striploin Steak
– or –
AAA Prime Rib Roast
GF
---
SALMON
Kortright maple glaze
– or –
Lemon and dill beurre blanc sauce
GF
---
HERB ROASTED CHICKEN
Maple Dijon pan reduction
– or –
Wild mushroom and Marsala sauce
GF
---
VEGETARIAN/VEGAN
Baked Portobello Mushroom
With grilled vegetables
– or –
Egglant Parmesan
---
Entrée Accompaniments
Choice of Two
Oven Roasted New Potatoes | GF | V
Roasted Garlic Mashed Potatoes | GF
Baby Carrot and French Green Bean | GF | V
Grilled Vegetable Skewer | GF | V
Seasonal Composition of Fresh Vegetables | GF | V

Choice of One
Flourless Chocolate Cake | GF
Lemon Sorbet with fresh seasonal berries | GF | V
Classic Cheesecake with house-made Strawberry Coulis
Sticky Toffee Pudding with Crème Chantilly and Toffee Sauce
GF = Gluten-free  |  V = Vegan
Buffet or cocktail reception menus available

Exclusive use of the facility (evening receptions only)
Facility rental fee for reception
Open bar service*
Wine on the tables with Classic Menu*
Complimentary Champagne toast
In-house catering, wait staff and bartenders
Two complimentary vendor meals
Tables and chairs
Standard table and napkin linens*
Bridal suite*
Cake cutting*
Coffee and tea station
Parking admission fees for guests
SOCAN and ReSound license fees
Photo permit
Menu tasting for two
KORTRIGHT WEDDING PHOTO GALLERY