THE NATURE SCHOOL at Claireville
The Nature School at Claireville takes place primarily outside on Claireville Conservation Area's 848-acre property, with access to a wide variety of natural ecosystems and accessible trails.
Students will have use of the Claireville Education Centre, which includes a private indoor learning space in case of inclement weather.
Primary School
Our primary school program is for students from Kindergarten to Grade 3.
Students are placed in a multi-age grade: an approach to education in which students are treated as individuals and their skills are built from the starting point of where they are at, rather than what grade they are in.
The Primary Program at Claireville is offered Mondays, Wednesdays, and Fridays.
Hours: 9:00 a.m. to 3:00 p.m.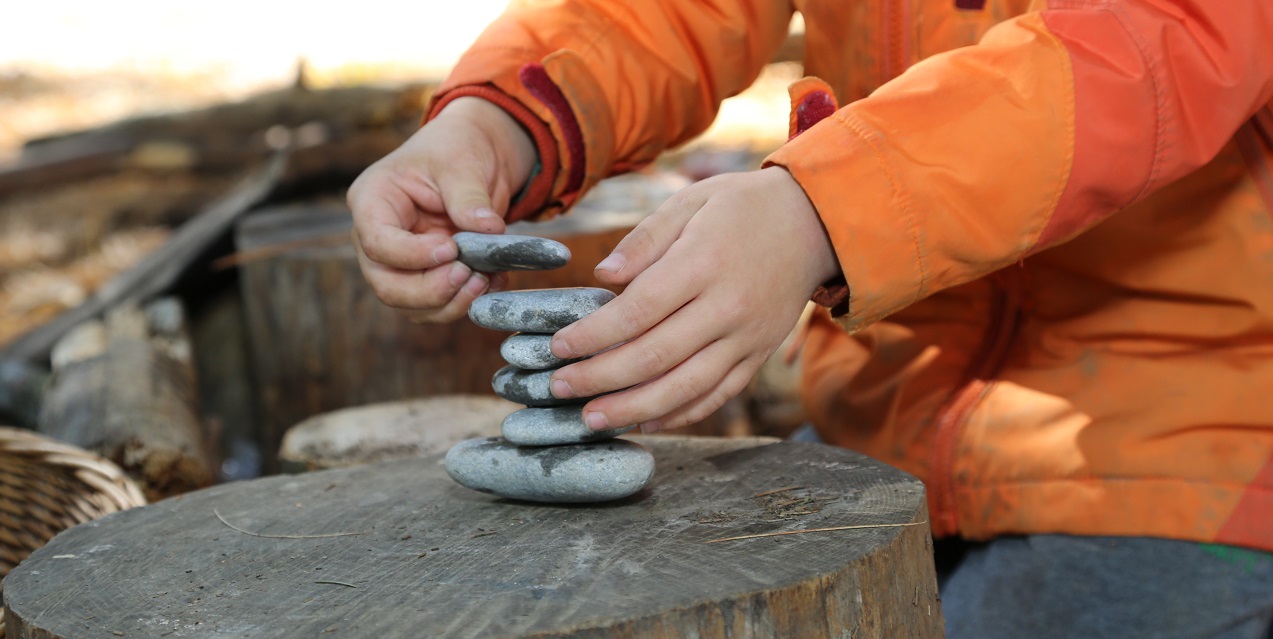 TUITION FEES
• 1 Day per Week, Sept to June: $2,800
• 2 Days per Week, Sept to June: $5,600
• 3 Days per Week, Sept to June: $8,400
Registration for the 2021-2022 school year is NOW OPEN.
Please contact Visitor Services at (416) 667-6295 ext. 3 or email vservices @trca.ca to find out how to apply.
Minimum registration required. Deposits will be returned if program does not meet minimum registration requirements.