Children's programming at Kortright is designed by Ontario Certified Teachers (OCT) and led by experienced outdoor educators.
All of our programs involve an adventure into a woodland setting. Children interact with the natural environment through creative play, crafts, games, stories and more. This child-led approach to learning is exploratory, inquiry-based and fun.
For more information about our children's programming, please contact Customer Service at (416) 667-6295 Ext 602.
LITTLE SAPLINGS PARENT & TOT PROGRAM
Recommended for children ages 1 to 5.
In this weekly program, youngsters will explore a new nature theme each week. The format allows for consistent structure with flexible content. Parent or caregiver participation is required.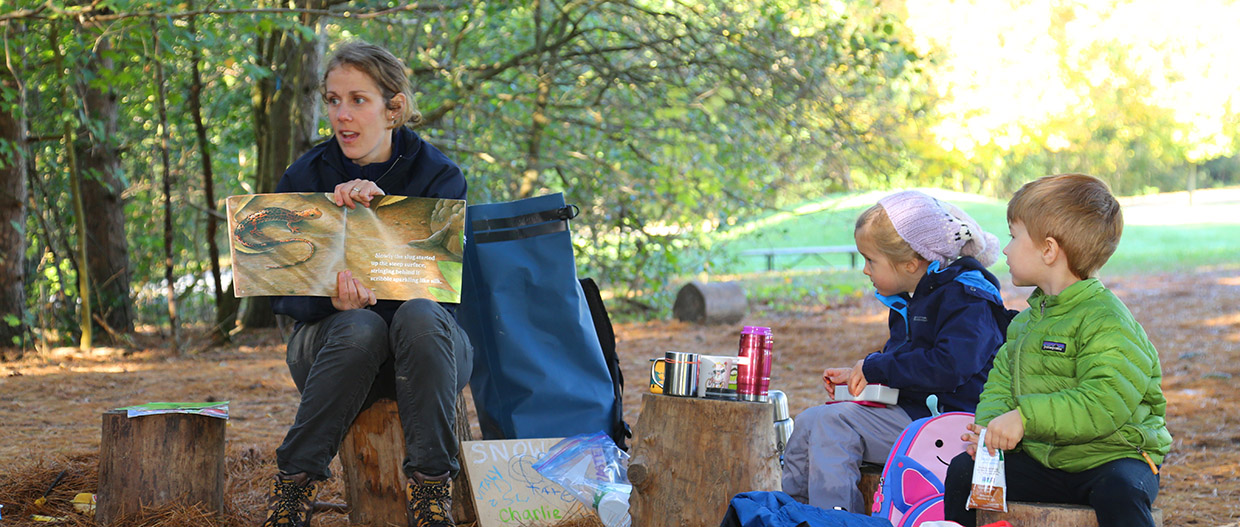 Highlights
Outdoor activities such as collecting, hiding, piling, catching and exploring nature
Engaging hands-on activities such as experiments, fun crafts, sensory games and exploratory natural touch items
Circle time with structured sharing, singing and engaging stories
Your fee includes park admission, so you can stay after your session and enjoy the trails at your leisure.
Fall 2022: Parent and Tot Fun
Pricing:
$147.00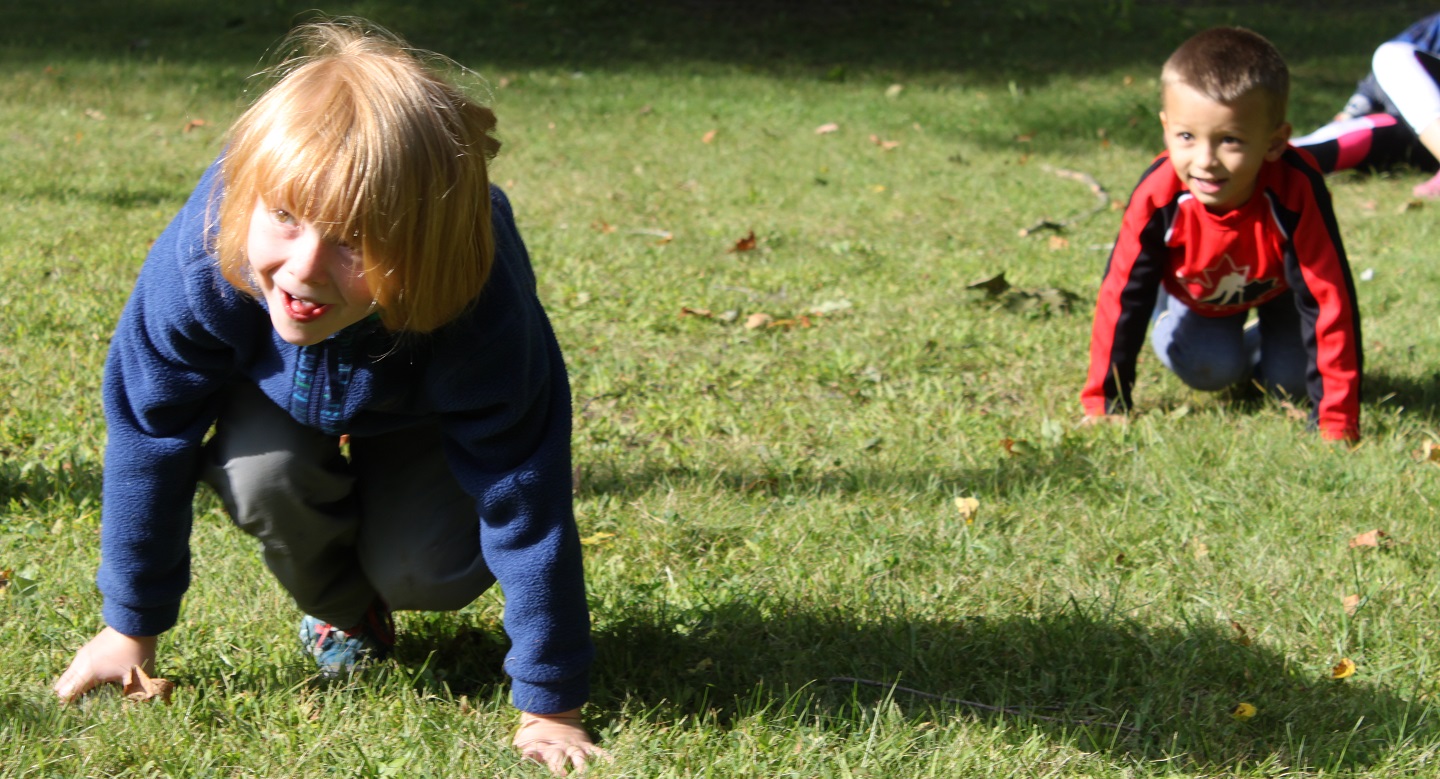 Saturdays, September 17 to November 12, 2022 (except October 8)*
9:00 – 10:30 a.m.
11:00 – 12:30 p.m.
Sundays, September 18 to November 13, 2022 (except October 9)*
9:00 – 10:30 a.m.
11:00 – 12:30 p.m.
Mondays, September 19 to November 14, 2022 (except October 10)*
10:00 – 11:30 a.m.
*Minimum registration is required for program to run.