This advanced naturalist course introduces new topics and builds upon the skills learned in the Ontario Naturalist Course Level I.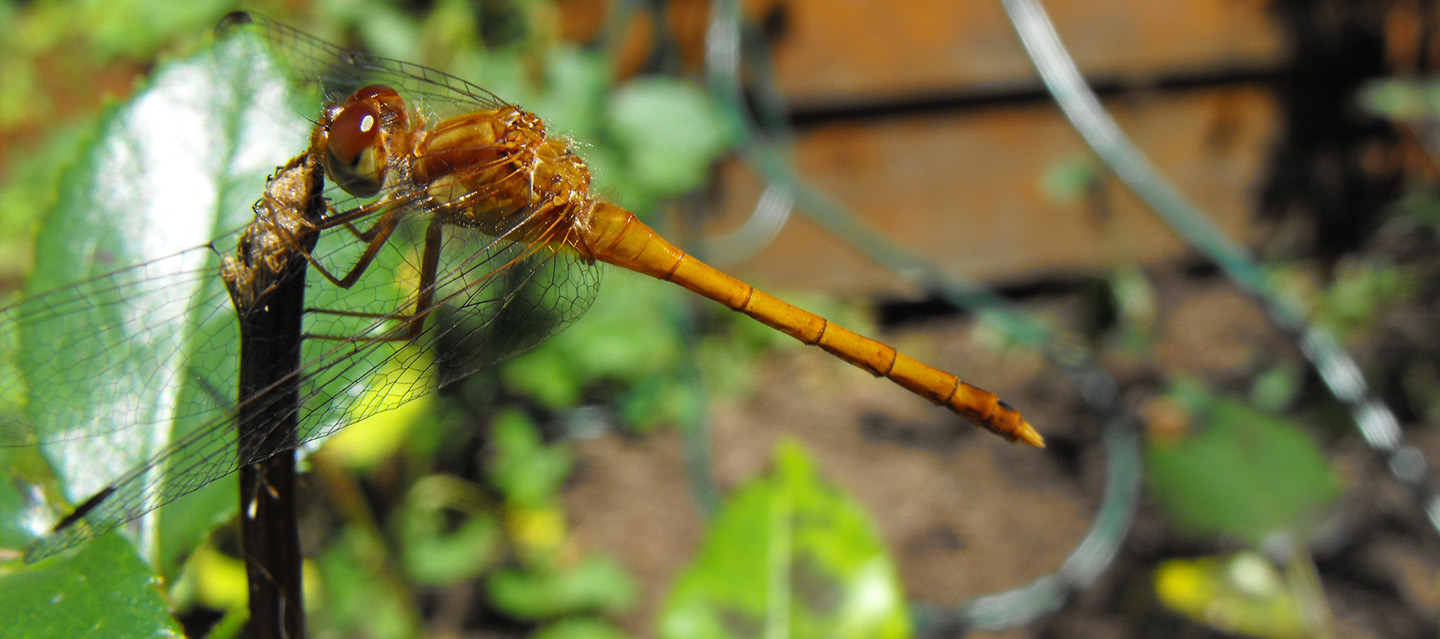 This blended learning course, targeted at experienced naturalists or professionals working in the field, combines 50 hours of in-class, hands-on instruction and self-paced online learning.
In addition to online and in-class learning, a minimum of 30 volunteers hours are required to complete the certificate course.
This course has a maximum cohort of 20 students to ensure high quality, individualized learning.
This course is open to students who have completed the Ontario Naturalist Course Level I or who can demonstrate equivalent knowledge and experience.
Select modules included in this certification course are also available as individually priced workshops. VIEW WORKSHOPS.
2020 COURSE DATES
Module 1: BIRDS: SPARROWS | Saturday April 18
Module 2: BIRDS: WARBLERS | Sunday April 19
Module 3: WILDFLOWERS: BEYOND THE FIELD GUIDE | Sunday June 21
Module 4: FERNS AND GRASSES | Saturday September 12
Module 5: INVERTEBRATE IDENTIFICATION | Sunday September 27
Module 6: MOSSES AND LIVERWORTS | Saturday October 3
Module 7: ANIMAL TRACKING | Saturday October 17
Module 8: FUNGI | Saturday October 17
Module 9: HUMAN IMPACTS ON THE LANDSCAPE | Online
Module 10: WINTER TREE ID | Online
An Ontario Naturalist Level II certificate will be issued when all course modules are completed.
---
PRICING
$459 + HST
GO TO BOOKING PAGE