This special program allows participants to develop group skills such as working together, sharing ideas, trust, problem solving, patience and leadership.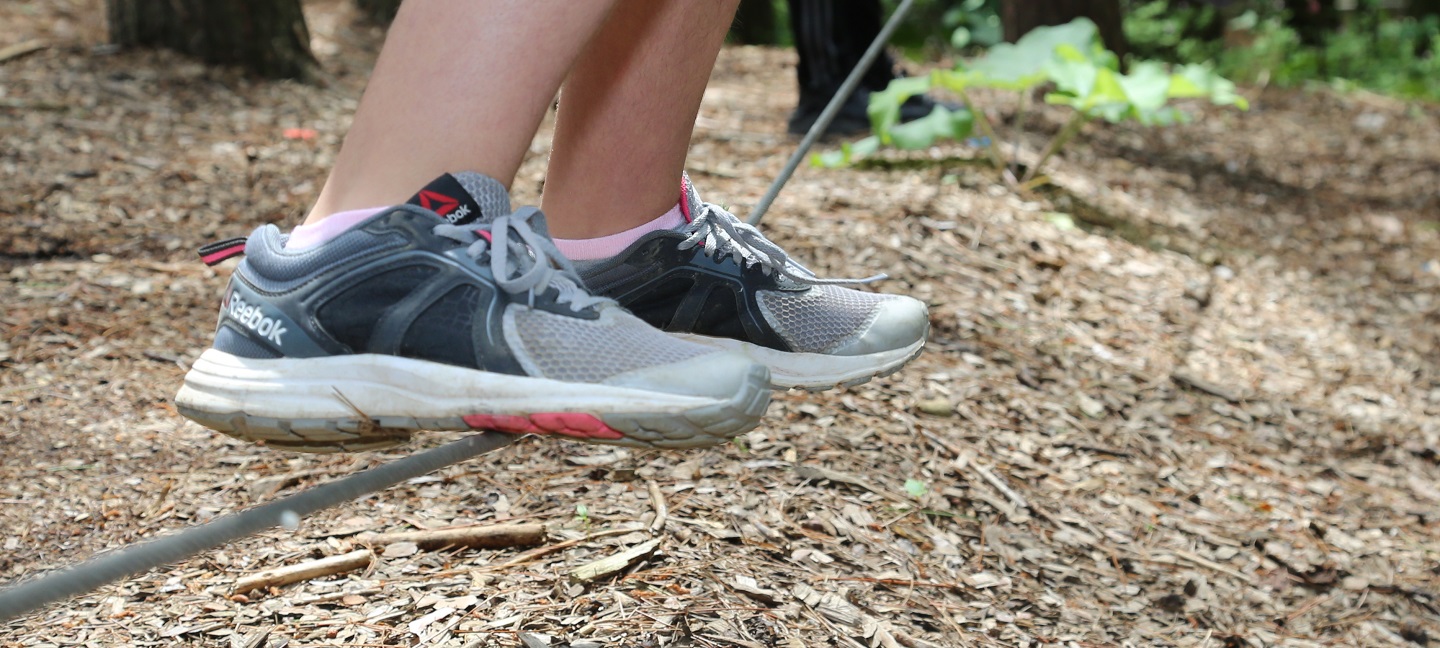 Our facilitators are trained to provide you with an exciting and rewarding experience. This program is designed for groups of 90 people or less.
Please note that the low ropes option is only offered with Team Building and available from April to November (weather permitting). We require a staff to student ratio of 1:12.
Full Day  |  All Year
Camps and Community Groups: Age 12 and up
Team building can be offered as a stand-alone half day program.
Curriculum Connections:
• Health and Physical Education
• Leadership and Recreation