BECOME A KORTRIGHT VOLUNTEER
For the past 30 years, our volunteers have been helping to deliver captivating outdoor programming at the Kortright Centre.
Why not join our team? You'll enjoy the opportunity to:
• Gain valuable hands-on working experience.
• Complete education volunteer hours.
• Give back to your community.
• Building appreciation for our natural environment.
• Spend time in nature exploring Kortright's 555-acre property.
• Receive a Reciprocal Agreement Pass, after meeting eligibility requirements, to enjoy a wide range of Toronto and Ontario attraction for free or at a reduced cost.
WHO VOLUNTEERS AT KORTRIGHT?
About 50 volunteers are active at Kortright during a year. Some are retired, others have jobs during the week but volunteer on weekends or evenings. Many are high school students who are working toward completing their 40 hours of community service.
Our minimum age for volunteers is 14 years.
WHAT DO VOLUNTEERS DO?
Volunteers work with the public at our special events, as well as behind the scenes, helping to assemble materials for educational programs, maintaining our facilities and trails, and preparing for events.
You may also have talents we can use, such as leading children's activities, playing guitar, drawing, carpentry, or computer skills.
If you have other skills, we may have a special job just for you — let us know!
WHEN DOES KORTRIGHT NEED VOLUNTEERS?
We require volunteers on weekends and weekdays, and all year round. We need the most volunteers during our special events, which include:
• Maple Syrup Festival in March
• Fall Colour Celebration in October
• Kreepy Kortright in October
• Magical Christmas Forest in December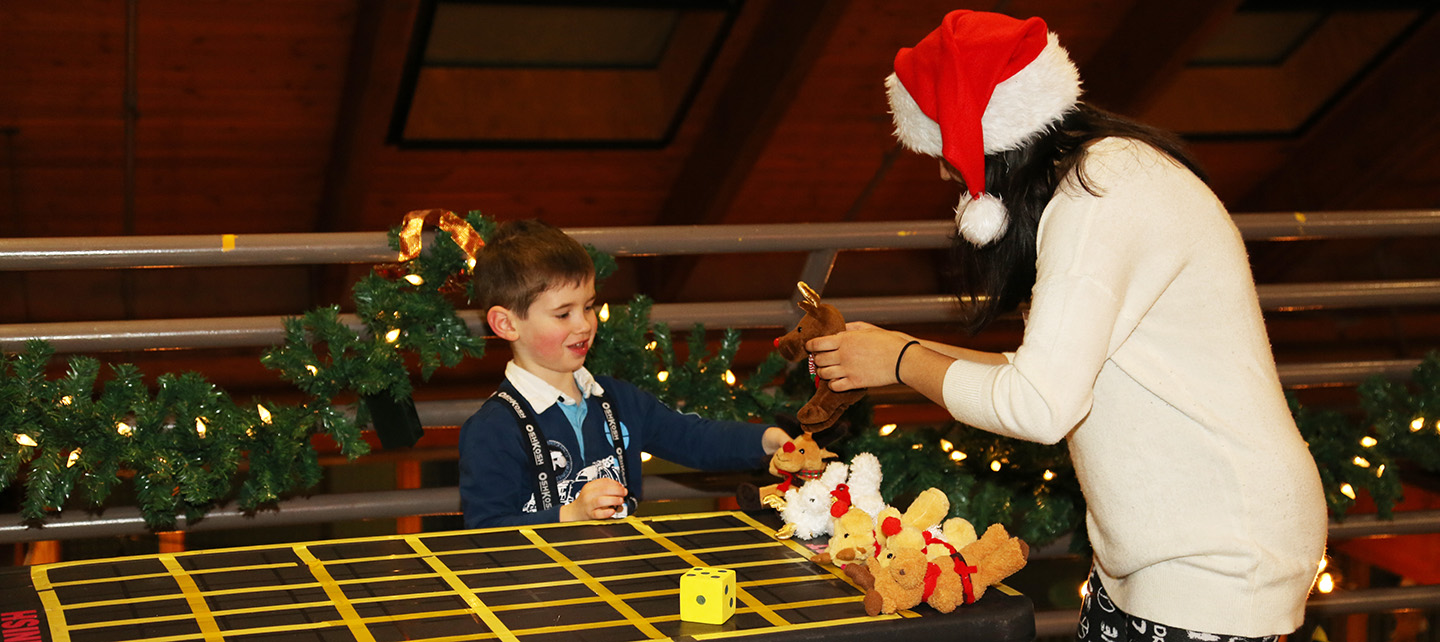 WHAT ARE THE VOLUNTEER HOURS?
Most special event shifts start between 9:30 am and 11:00 am and finish at 4:00 pm, with a lunch break. The few evening events are from 6:00 pm until 9:00 pm.
Behind-the-scenes jobs are more flexible, so in most cases the hours can be adjusted to suit your schedule.
There may even be some jobs you can do at own home, such as data entry or repairing and maintaining program supplies and materials.
WHAT DOES KORTRIGHT OFFER VOLUNTEERS?
1. Friendly staff, friendly volunteers, friendly visitors.
2. Opportunities to work outdoors in beautiful natural surroundings.
3. The chance to contribute to educating people about nature and sustainable living.
4. If you are a High School student, your family should know that Kortright values and respects young people, and supports their education and training.
5. If you volunteer for 30 hours or more within a 12-month period, you will receive a volunteer pass card. This card allows you unlimited free visits during a year to Kortright, other Toronto and Region Conservation Authority (TRCA) conservation areas, and to many attractions in the Toronto Area.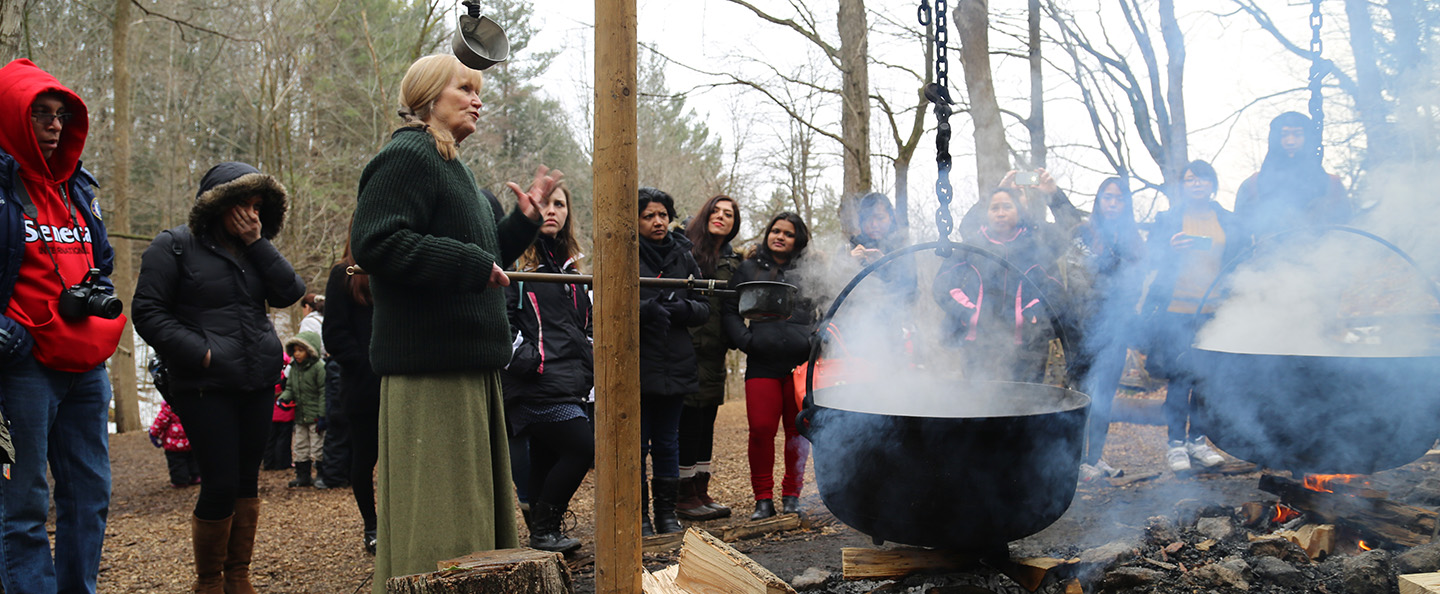 VOLUNTEER SECURITY
Any volunteer under 18 years of age will be supervised by an adult employee or volunteer who has passed a police record screening check.
Any volunteer older than 18 years will be required to get a vulnerable sector police screening.
WHAT DOES KORTRIGHT EXPECT FROM VOLUNTEERS?
1. BE RELIABLE. Once you agree to volunteer on a certain date, please put it down in your calendar. We expect you to show up, and on time.
2. BE COMMITTED. We expect that each volunteer will work 20 or more hours over a 12-month period. Certain volunteer jobs require more commitment. If you can do more, or continue year after year, that's even better.
3. BE RESPONSIVE. If you receive a phone or email message asking whether you are available for a volunteer job, please answer it. You can answer "yes" or "no" or "I don't know yet," but we do need a reply.
4. BE PROFESSIONAL. Certain jobs involve working with the public. For these jobs, we need volunteers who are pleasant and outgoing with the public, friendly with people of all ages, and well spoken.
HOW DO I APPLY?
View and apply to the available opportunities below.
We will contact you to conduct an interview to discuss your interests, and to orient you to our work and volunteer procedures.
Once the interview process is complete, you will need to attend a Volunteer Information Session at Kortright. The date and time of this information session will be provided to you during the phone interview.