COURSES
At Kortright Centre for Conservation we understand that education is a lifelong process. To provide learning opportunities for our adult visitors, we have developed a series of adult courses, all taught by experts in the field, and designed to provide hands-on training that will allow you to apply your knowledge.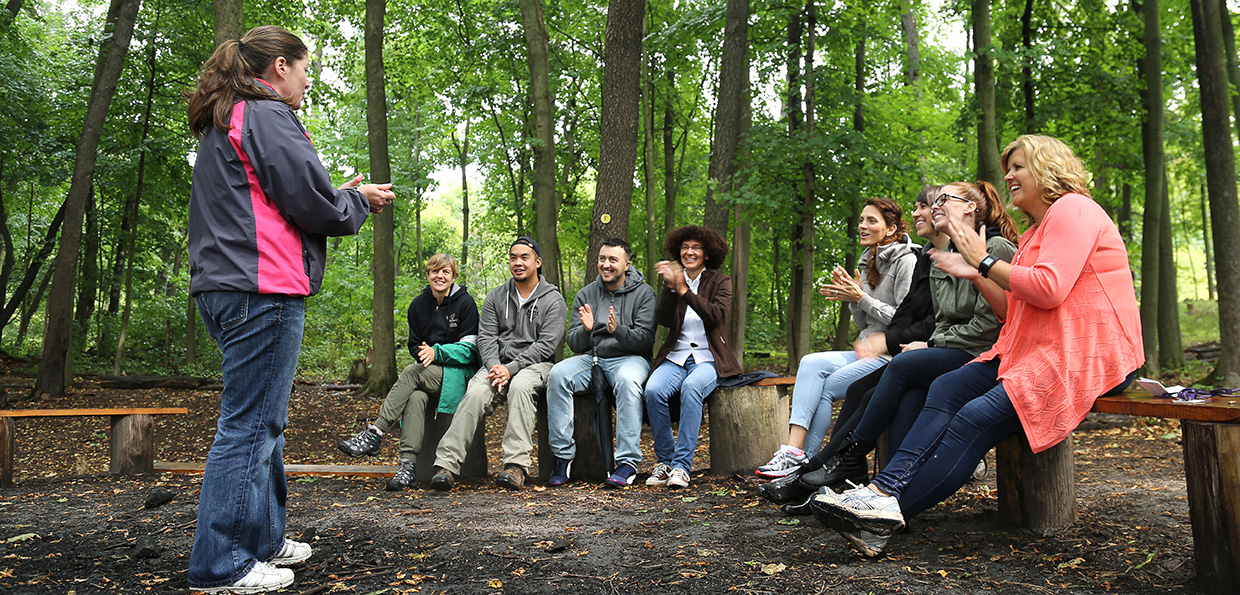 SELECT COURSES
Nothing available at this time. Check back again soon!
WORKSHOPS
The Kortright Centre for Conservation is pleased to offer workshops that cater to both amateur and professional naturalists looking to learn new skills in a fun and hands-on environment.
Individually marked workshops are also offered as part of the Ontario Naturalist Certificate Course Level I (*) or Level II (**).
SELECT WORKSHOPS
Nothing available at this time. Check back again soon!
HEALTH & WELLNESS
At Kortright Centre we recognize that spending time in nature is an important part of a healthy lifestyle. That's why we offer a suite of programs to nourish your body and soul.
SELECT PROGRAMS
Nothing available at this time. Check back again soon!
BIRDING WORKSHOPS AT TOMMY THOMPSON PARK
Whether you are new to the world of birdwatching or just looking to brush up on your skills, birding workshops at Tommy Thompson Park — another of TRCA's leading-edge education centres — will allow you to build your knowledge in Toronto's most exciting birding hotspot.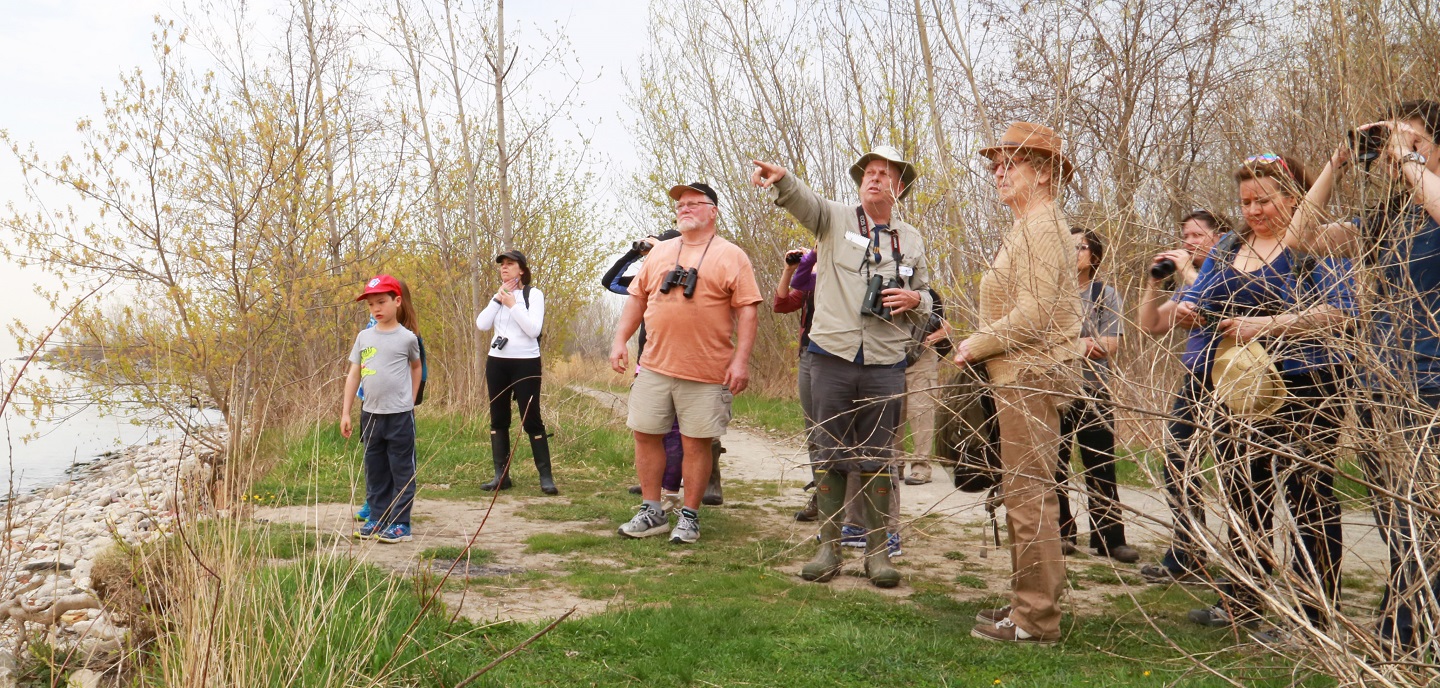 SELECT WORKSHOPS
Nothing available at this time. Check back again soon!
SUSTAINABILITY EDUCATION & TRAINING
The Sustainable Technologies Evaluation Program offers a wide variety of workshops and certification programs at the Kortright Centre, for both professionals and homeowners.
These programs cover disciplines such as renewable energy technologies, green building technologies, and many more.
BROWSE PROGRAMS
Kortright's Commitment to Excellence
We offer Canada's largest educational demonstrations of renewable energy and green buildings.
Our staff members have more than 75 years of  combined experience in teaching about and installing photovoltaic (PV) systems.
We maintain a low teacher-to-student ratio (maximum of 16 students).
We offer the latest demonstrations of real systems ranging from:

100 watts to 90 kw
Grid and off-grid systems
Sloped roof top flat, roof roof, integrated and tracking systems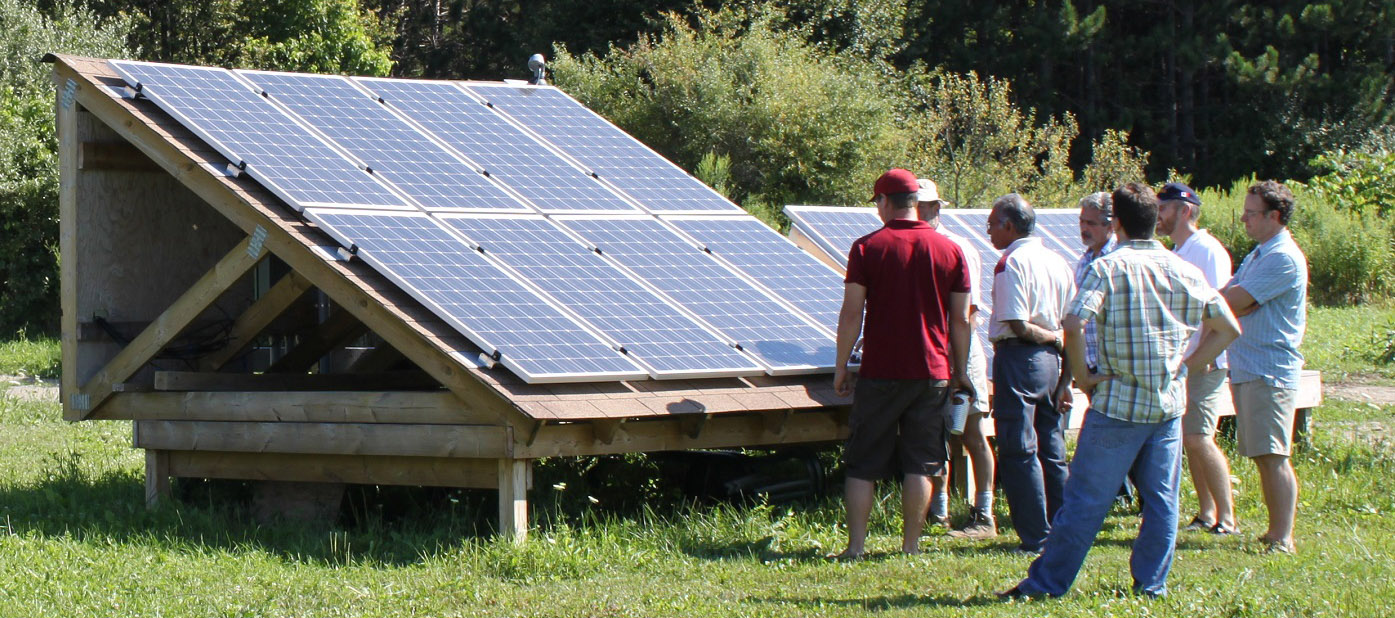 SUSTAINABLE HOUSE TOURS
Take a guided tour or our two LEED Platinum-certified houses: one illustrating sustainable practices readily available today, the other demonstrating cutting-edge sustainable and renewable technologies on the horizon.

PUBLIC TOUR DATES:
• There are no public tours scheduled at this time.