COURSES
At Kortright Centre for Conservation we understand that education is a lifelong process. To provide learning opportunities for our adult visitors, we have developed a series of adult courses, all taught by experts in the field, and designed to provide hands-on training that will allow you to apply your knowledge.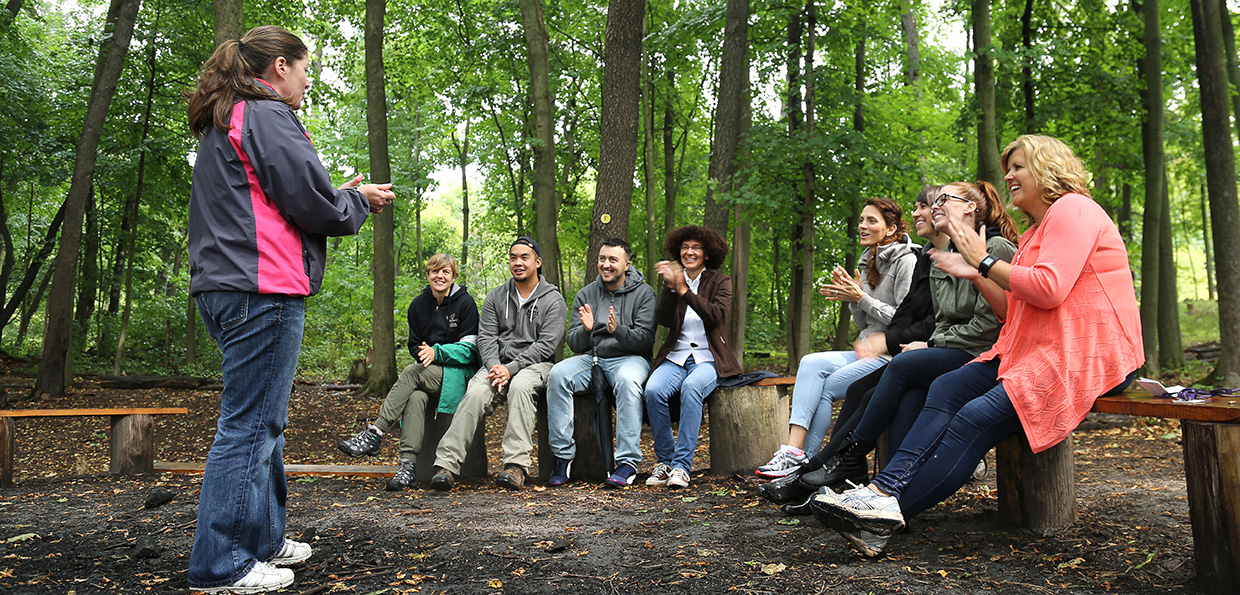 SELECT COURSES
Nothing available at this time. Check back again soon!
WORKSHOPS
The Kortright Centre for Conservation is pleased to offer workshops that cater to both amateur and professional naturalists looking to learn new skills in a fun and hands-on environment.
Creating Painterly Photographs: Fall Foliage
Date: Saturday October 1, 2022
Time: 10:00 a.m. to 3:00 p.m.
Price: $72 +HST
In this workshop led by photographer and artist , you will spend your time exploring and photographing the fall foliage.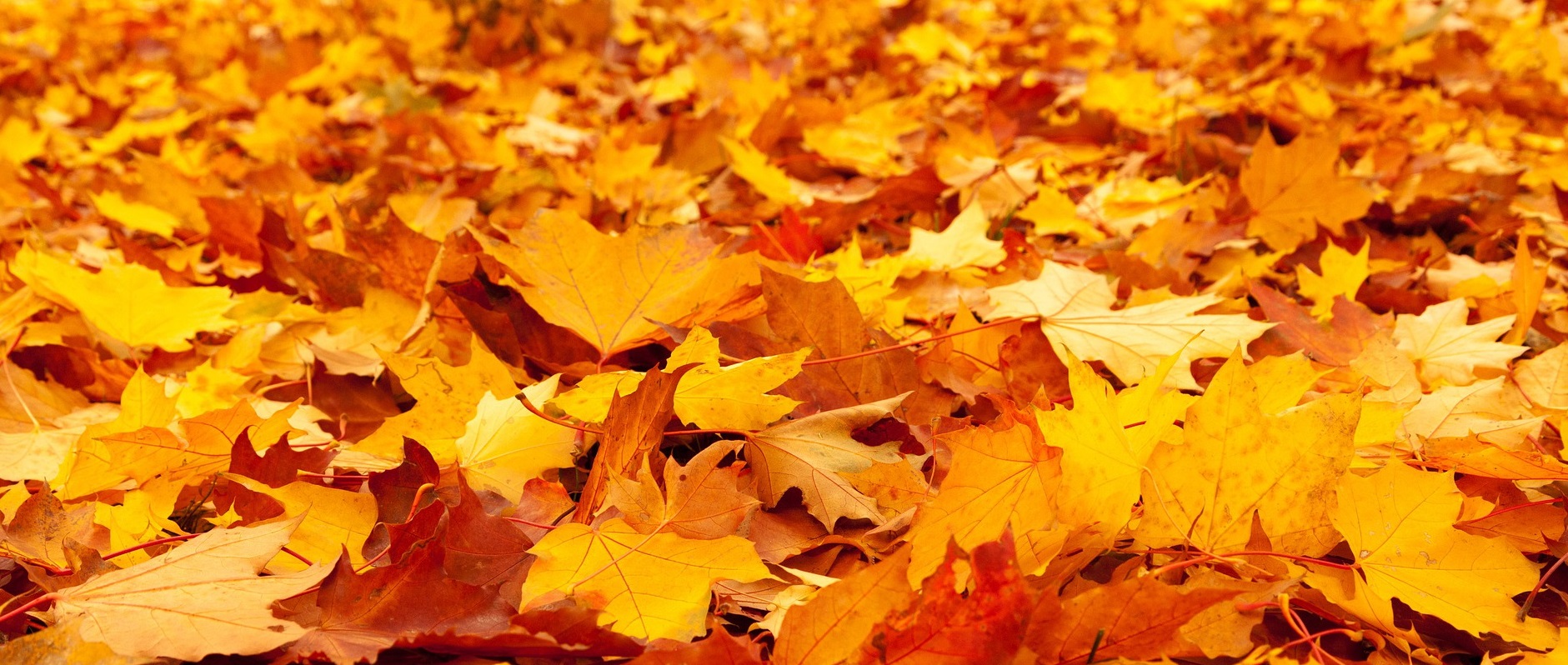 Surrounded by the stunning fall colours, you will learn creative ways to capture the feeling of what you are seeing.
Open to all skill levels and equipment. Must be familiar with your camera equipment. Light hike involved. Rain or shine.
HEALTH & WELLNESS
At Kortright Centre we recognize that spending time in nature is an important part of a healthy lifestyle. That's why we offer a suite of programs to nourish your body and soul.
Naturally Mindful: Summer Silent Retreats
Dates: Friday August 12 and Friday September 16, 2022
Time: 10:00 a.m. to 3:00 p.m.
Price: $85 +HST
This five-hour silent retreat will give you the opportunity to experience mindfulness in nature practices that will allow you to rest your mind, connect with yourself and your body, and deepen your relationship to nature.
Many people find a day of silent practice in nature to be restorative and inspiring, leaving them feeling profoundly connected to themselves, to others and to nature.
During the retreat you will be spending time outdoors on Kortright's beautiful 350-hectare forested property. Please dress for the weather (comfortable outdoor clothing, good footwear, rain gear) and bring sunscreen, a hat and a water bottle.
Who is this retreat suitable for?
This retreat is suitable for anyone who would like to experience mindfulness practices or a silent retreat, and bring positive change and transformation into their lives. No prior knowledge or experience in mindfulness or meditation is required. The day will also help you deepen your practice if you have prior mindfulness experience.
About the Facilitator
Ameeta Dudani, PhD, C. Psych. RYT (https://drdudani.com) is a Clinical Psychologist and a mindfulness and yoga teacher (RYT-200). She believes tremendously in the healing and therapeutic potential of mindfulness meditation as she has experienced this personally, and witnessed the growth and transformation in her clients and participants in her groups.
Forest Therapy Walks
Dates: Sundays, July 17, August 14, September 11, October 9, November 13, and December 11. 2022
Time: 10:00 a.m. to 12:30 p.m.
Price: $45 +HST
A forest therapy walk is so much more than a walk in the forest – it's an intentional journey that engages the all of the sense and allows for a deep connection with yourself and nature.
The aim is to get out of your head and get to know yourself better. You will learn to more easily switch from the busy doing (reactive) mode to being (responsive) mode.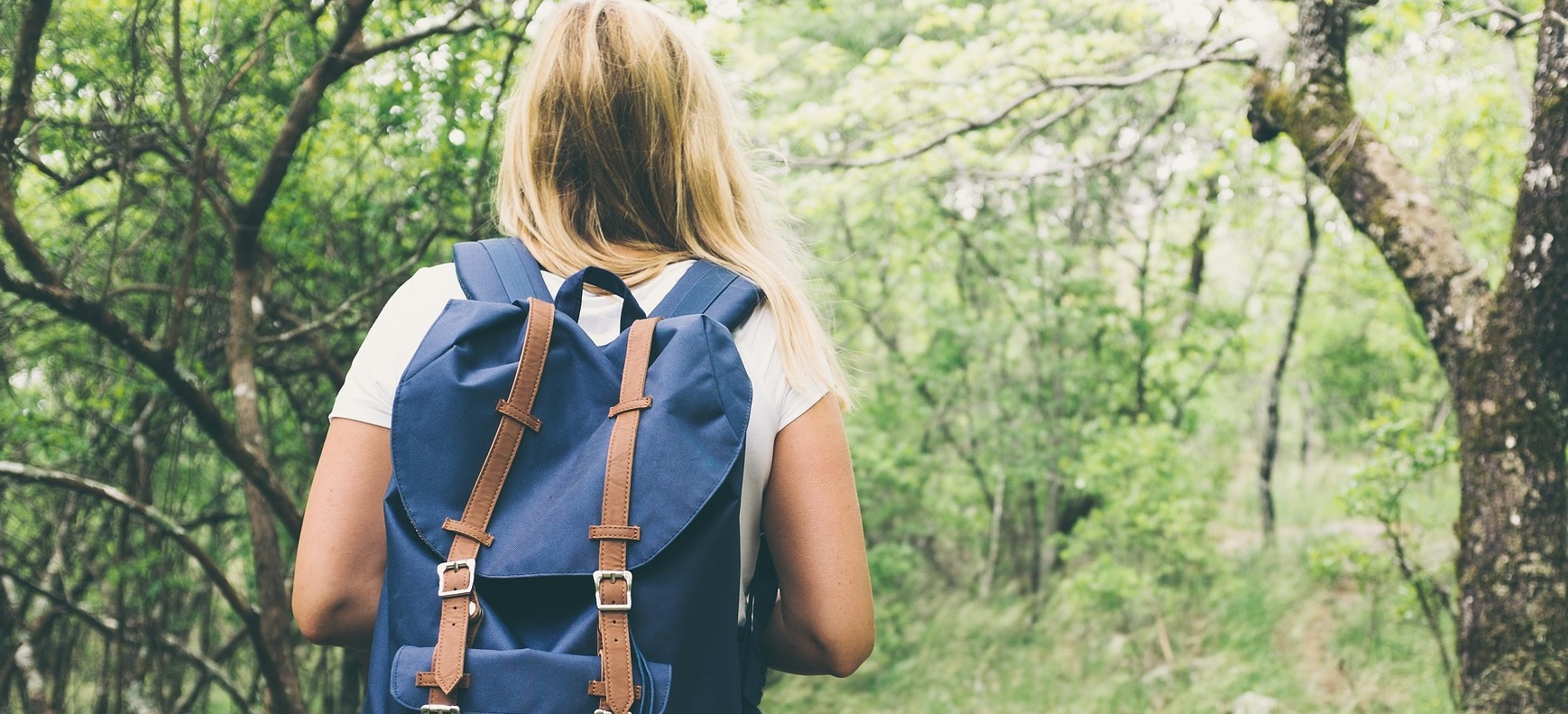 You will be led on your journey by an experienced guide. However, in forest therapy the guide simply opens the door – the forest itself is the therapist.
Please dress for the weather (comfortable outdoor clothing, good footwear, rain gear, and extra layers, as we will be moving very, very slowly) and bring a water bottle.
Register early: each walk is limited to 12 participants.
SUSTAINABILITY EDUCATION & TRAINING
The Sustainable Technologies Evaluation Program offers a wide variety of workshops and certification programs at the Kortright Centre, for both professionals and homeowners.
These programs cover disciplines such as renewable energy technologies, green building technologies, and many more.
BROWSE PROGRAMS
Kortright's Commitment to Excellence
We offer Canada's largest educational demonstrations of renewable energy and green buildings.
Our staff members have more than 75 years of  combined experience in teaching about and installing photovoltaic (PV) systems.
We maintain a low teacher-to-student ratio (maximum of 16 students).
We offer the latest demonstrations of real systems ranging from:

100 watts to 90 kw
Grid and off-grid systems
Sloped roof top flat, roof roof, integrated and tracking systems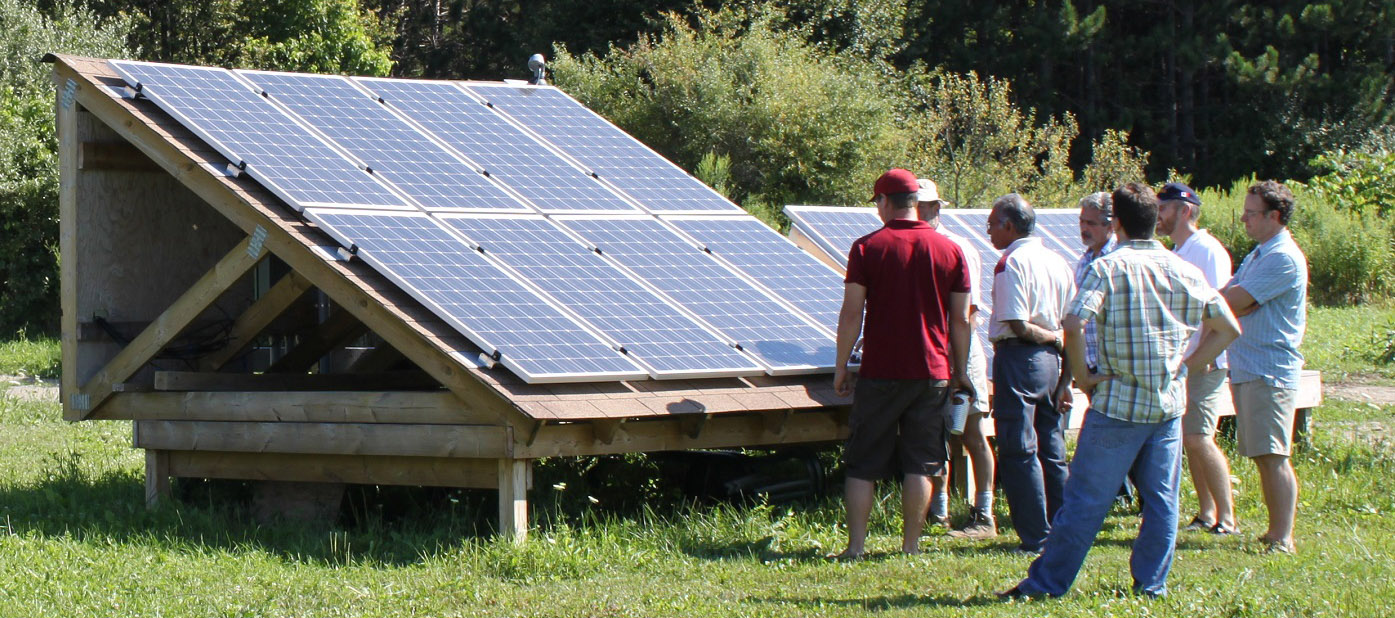 SUSTAINABLE HOUSE TOURS
Take a guided tour or our two LEED Platinum-certified houses: one illustrating sustainable practices readily available today, the other demonstrating cutting-edge sustainable and renewable technologies on the horizon.

PUBLIC TOUR DATES:
• There are no public tours scheduled at this time.