COURSES
At Kortright Centre for Conservation we understand that education is a lifelong process. To provide learning opportunities for our adult visitors, we have developed a series of adult courses, all taught by experts in the field, and designed to provide hands-on training that will allow you to apply your knowledge.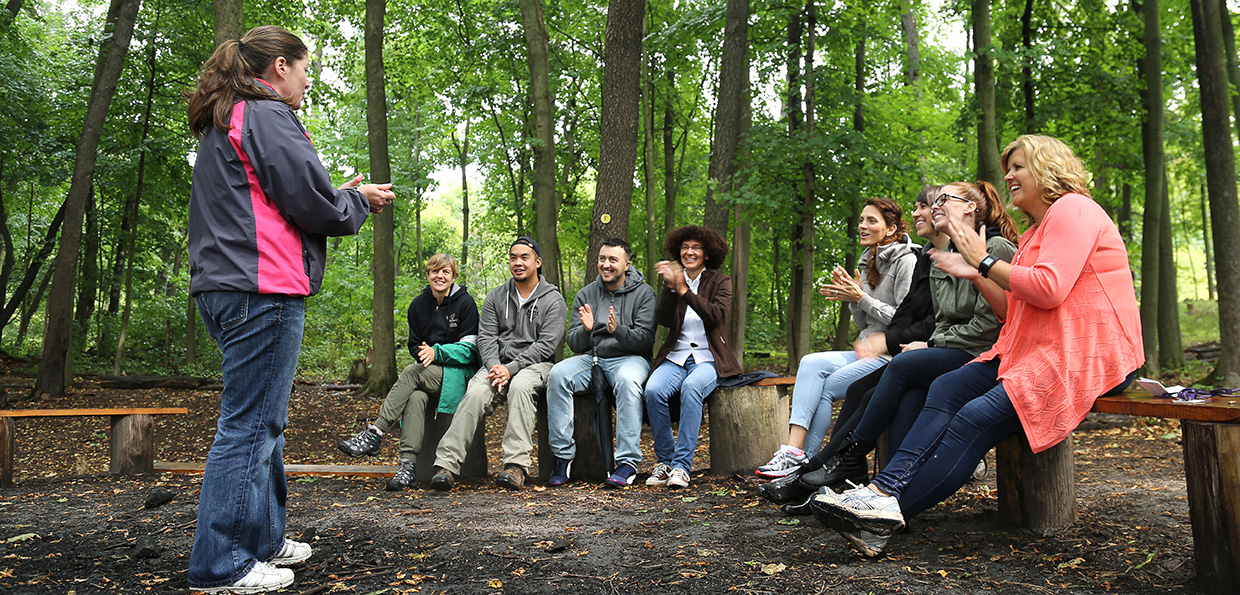 Ontario Naturalist Level 1
Registration Information Coming Soon
We are hard at work planning our next session of the Ontario Naturalist Level 1 Course and are hoping to relaunch in Spring 2023 with a new curriculum and online training resources.
Course Description: Learn a vast array of naturalist skills from experts in the field. This blended learning course, targeted at budding or amateur naturalists, combines 40 hours of in-class, hands-on instruction and self-paced online learning.
In this course, you will learn species identification, ecological significance, memory aids, and threats to local flora and fauna. This newfound knowledge will help you experience the natural world in a whole new way.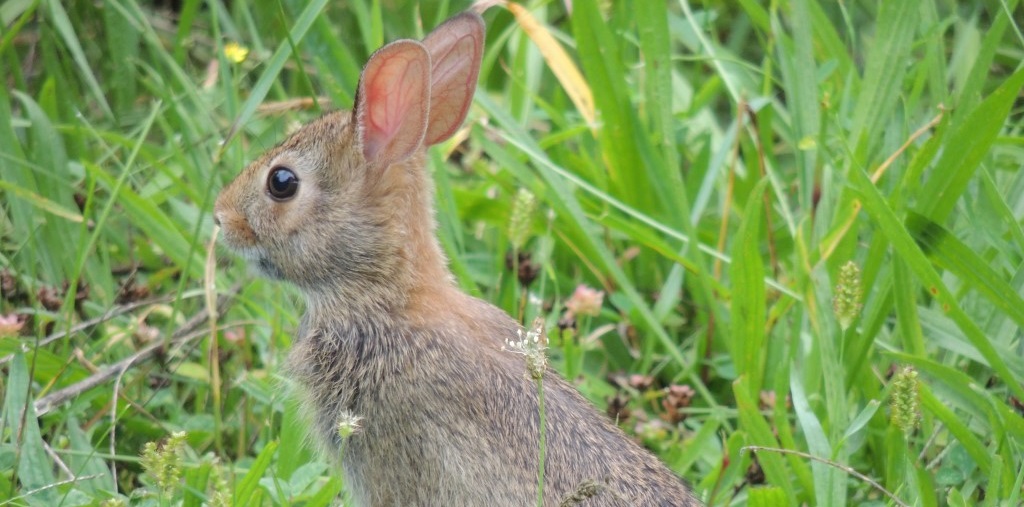 This course has a maximum cohort of 20 students to ensure high quality, individualized learning.
Select modules in this certification course are also available as individually priced workshops:
Module 1: Nature Interpretation 101
Module 2: Reptiles of Ontario
Module 3: Amphibians of Ontario
Module 4: Introduction to Birds of Ontario
Module 5: Natural History of Southern Ontario
Module 6: Mammal ID and Tracking
Module 7: Introduction to Plants
Module 8: Birds of Prey
Module 9: Wildflower and Tree Identification
Module 10: Butterflies of Ontario
Module 11: Bees
Module 12: Dragonflies and Damselflies
Course dates and times will be determined based on the best season and time of day for wildlife viewing in the field, and speaker availability. Most sessions will be held on weekends, but at least one session will be scheduled on a weekday evening.
Please check this page again soon for updates, or contact us to be added to our mailing list and we will send you a notification as soon as the next session is open for registration.
Introduction to Beekeeping
Registration Information Coming Soon
We are hard at work getting our in-person programming running again. Depending on interest, we anticipate offering this course again in Spring of 2023.
Course Description: This seven-part course provides information and hands-on opportunities for the beginner beekeeper.
Led by experienced apiarists, this course will walk you through the active bee season, from April to November.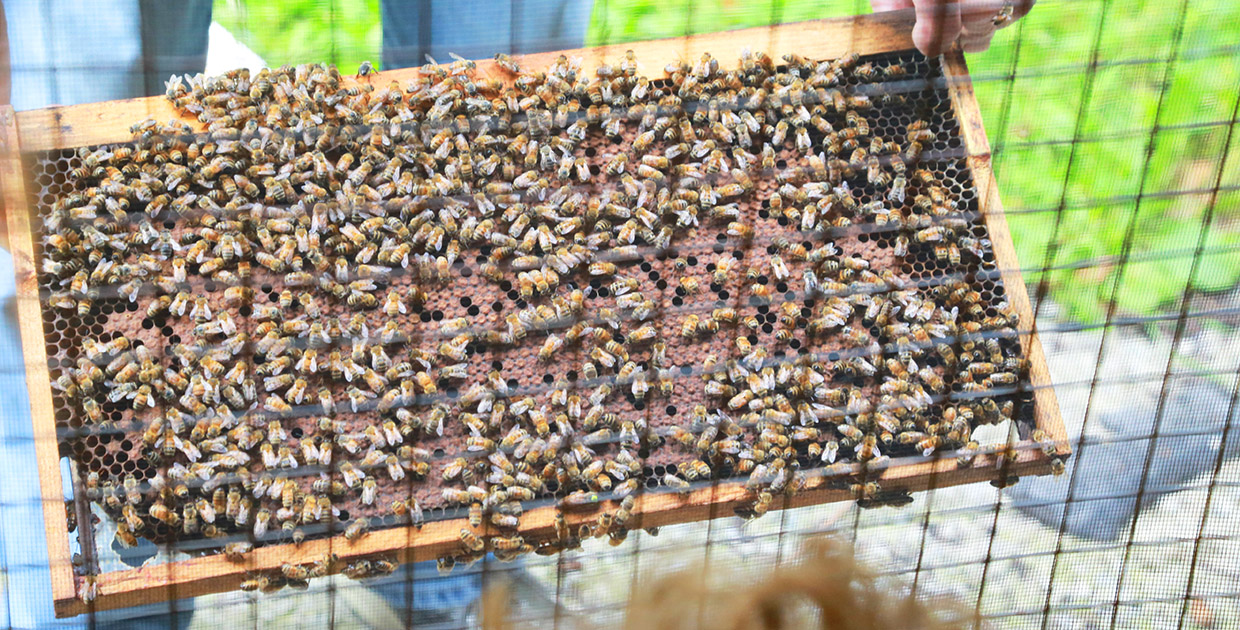 Participants will learn how to:
Build hive equipment
Perform status checks of active hives
Assess the health of the Queen
Control for pests
Harvest honey
Prepare hives for winter
Each session includes both in-class learning and hands-on experience in our bee yard.
Please contact us to be put on our list and we will contact you when this course is open for registration.
WORKSHOPS
The Kortright Centre for Conservation is pleased to offer workshops that cater to both amateur and professional naturalists looking to learn new skills in a fun and hands-on environment.
Nothing scheduled at this time. Please check back soon!
SUSTAINABILITY EDUCATION & TRAINING
The Sustainable Technologies Evaluation Program offers a wide variety of workshops and certification programs at the Kortright Centre, for both professionals and homeowners.
These programs cover disciplines such as renewable energy technologies, green building technologies, and many more.
BROWSE PROGRAMS
Kortright's Commitment to Excellence
We offer Canada's largest educational demonstrations of renewable energy and green buildings.
Our staff members have more than 75 years of  combined experience in teaching about and installing photovoltaic (PV) systems.
We maintain a low teacher-to-student ratio (maximum of 16 students).
We offer the latest demonstrations of real systems ranging from:

100 watts to 90 kw
Grid and off-grid systems
Sloped roof top flat, roof roof, integrated and tracking systems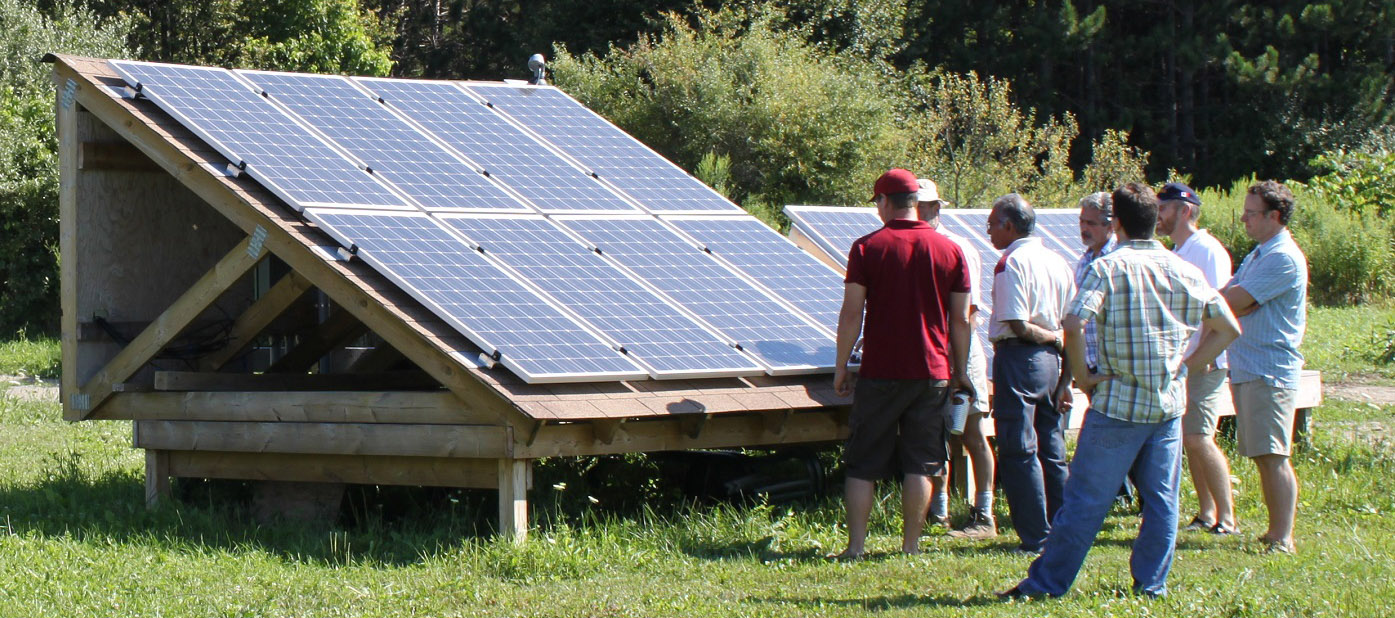 SUSTAINABLE HOUSE TOURS
Take a guided tour or our two LEED Platinum-certified houses: one illustrating sustainable practices readily available today, the other demonstrating cutting-edge sustainable and renewable technologies on the horizon.

PUBLIC TOUR DATES:
• There are no public tours scheduled at this time.