Follow the path of water through the water cycle using hands-on activities. Investigate the visible effects of air and water and learn how they affect all living things.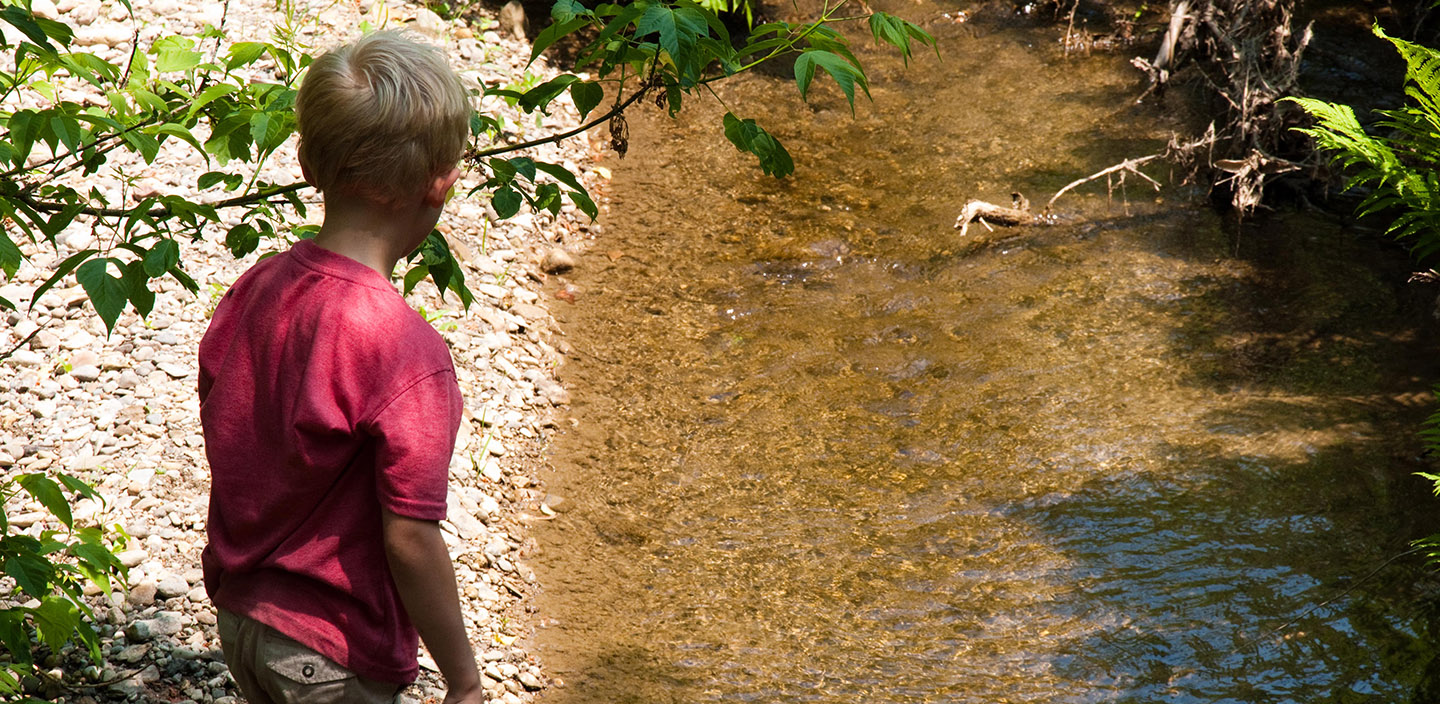 In this experiential program, hands-on science experiments, activities and games allow students to investigate the characteristics of air and water. As students walk through the Kortright property, they will have the opportunity to examine air and water in the natural environment.
Students will develop an appreciation of the size and power of the water cycle; the importance of water in our lives and the environment; and the value of conserving water and keeping water clean.
Half Day  |  All Year
Curriculum Connections:
• Science and Technology
• Earth and Space – Grade 2: Air and Water in the Environment