Through active participation in sampling and inventory techniques, students will conduct an analysis of an aquatic environment. Full day option includes a comparative analysis of two different habitats.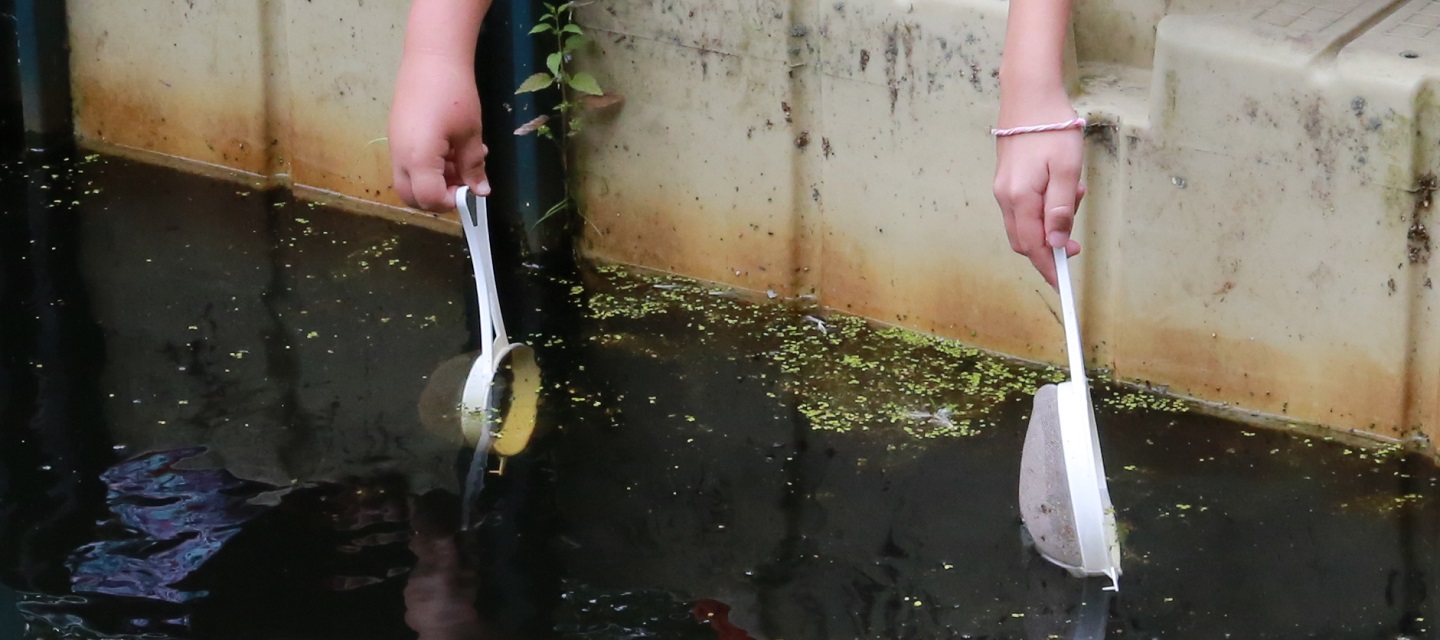 Full or Half Day  |  April to November
Curriculum Connections:
• Science and Technology
• Biology – Grade 9: (Acad.) Sustainable Ecosystems;  (Appli.) Sustainable Ecosystems and Human Activity |  Grade 11: (U Prep.) Diversity of Living Things
Kortright Centre has partnered with bypeterandpauls.com to make optional boxed lunches available for school groups.