Understand the importance of biodiversity and its connection to species survival.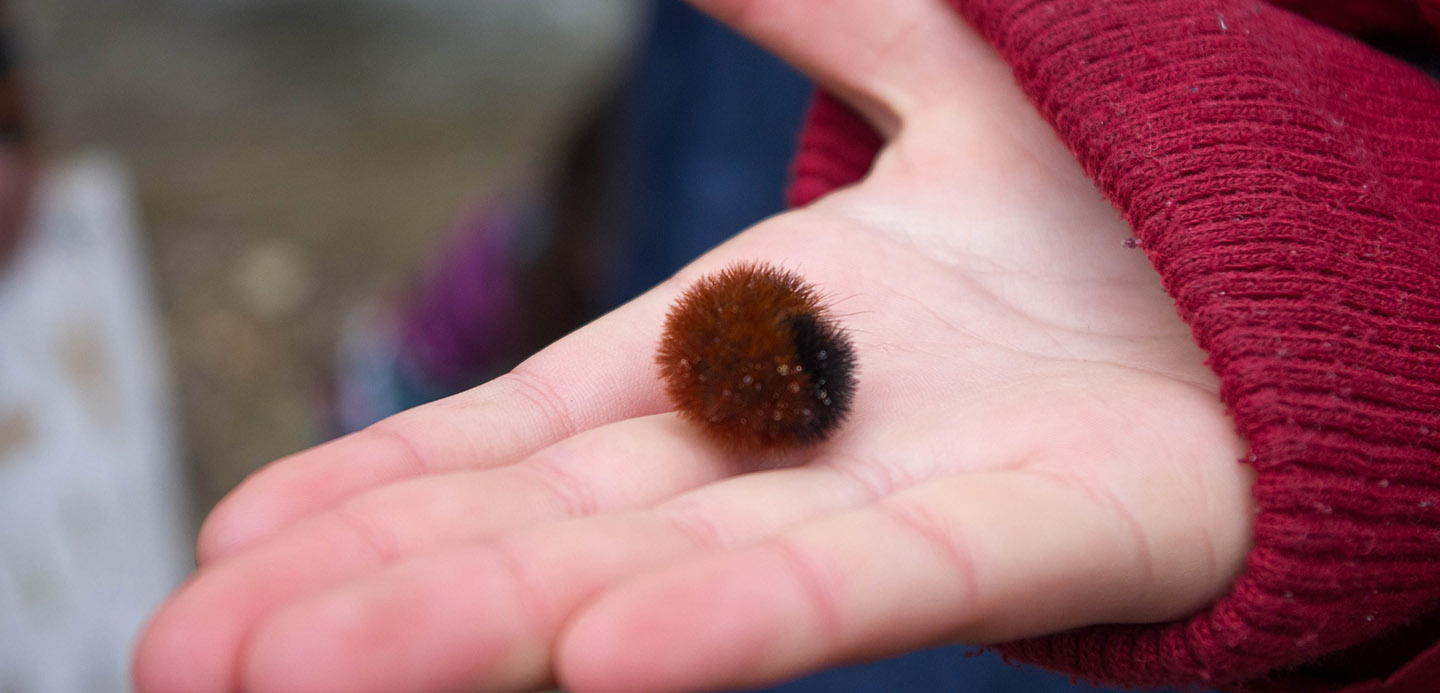 Using the plants and animals found on the Kortright property, students will classify them according to their physical characteristics, nutritional pattern and type of reproduction.
Half Day  |  April to November
Curriculum Connections:
• Science and Technology 
• Biology – Grade 11: (U Prep.) Diversity of Living Things
Kortright Centre has partnered with bypeterandpauls.com to make optional boxed lunches available for school groups.